For ages, we've been clearing natural resources to acquire land. Sometimes we do it in the name of development, sometimes for occupancy, and the rest of the time for industrial purposes. But do you know what all this land grabbing has brought us to?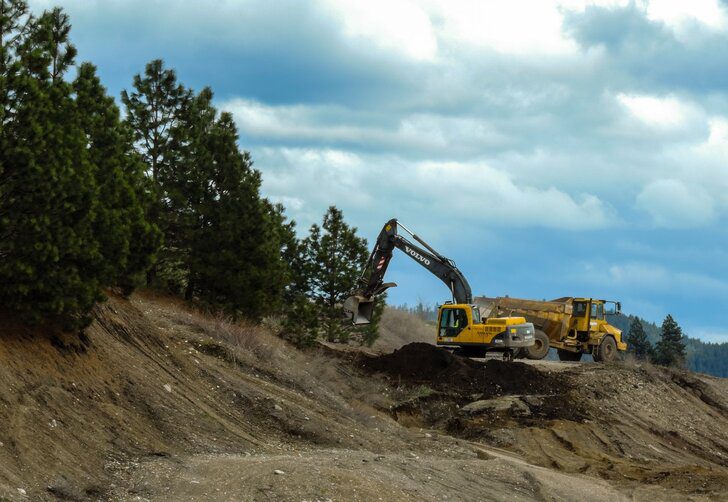 Today the state of flora and fauna on the Earth is depressing. We have a limited amount of clean air and water, and the saddest part of it all is that we're amidst a climate crisis that's just increasing day by day. With so much going on and a lot more at stake, why aren't people in position acting? What can we do on our part? How can we stop or lessen the effect of the crisis?
If these questions bother you, you're in the right place 'cuz today we're discussing a study that says commodity-driven land grabbing destroys the environment.
An eye-opener…
When research firm Verisk Maplecroft analyzed 170 commodities, it found that palm oil and cobalt were at the highest risk of land grabs. The company even learned that certain minerals like silicon, zinc, and copper and food items like coconut, garlic, tea, and cocoa are equally risky alongside the above-mentioned commodities.
Pointing out at the 2007 world food price crisis, which led to a land rush, the company said many organizations brought lands during that period to secure production and cost. That demand led to the displacement of several indigenous communities and damaged large amounts of natural capital, like air, water, insects, and good quality soil.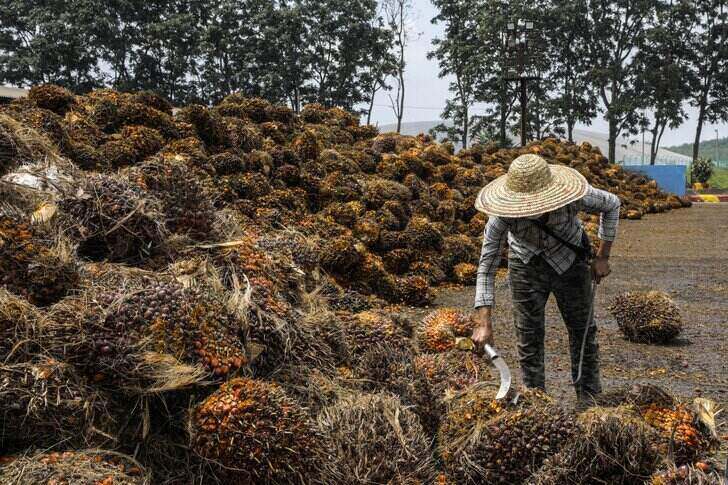 Will Nichols, Verisk Maplecroft's Head of Environmental Research, suggests investors thoroughly analyze supply chains and push companies to adopt more sustainable methods. Citing an example, he says that when a landowner looks for investment opportunities, he or she has numerous ways of trashing the environment than saving it. Since there's no authority involved in the way, people often get lured by the cut and forget about the damage they're doing to the environment. 
Speaking about the government, Nichols said it's not doing enough to save the climate. Though authorities are enforcing regulations and eliminating corruption, they cannot keep an eye on how those laws are being implemented or what's going wrong at the lower levels. This, in turn, is worsening the situation and adding to the damage rather than controlling it.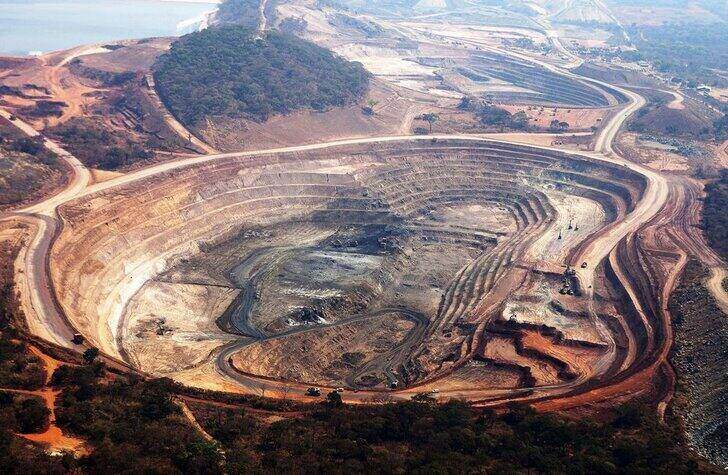 How are people contributing to the destruction?
You might have heard about organizations pledging to plant trees to do their bit for the environment. But do you know it can do more harm than good?
Yep, you heard it right! Recently, a campaign group named Focus on the Global South published a letter signed by 257 organizations saying no to carbon offsetting practices like planting trees, so that the risk of displacement to indigenous communities can be lowered.
The group explained that generally, such activities lead to indigenous people leaving their homeland and migrating to some other place. Hence as a community, we should find better approaches where nobody faces any loss. Kirtana Chandrasekaran, a program coordinator at Friends of the Earth, agreed with that theory and added that indigenous people are key to protecting biodiversity.