Unfortunately, the United States has a bad history of colonialism and invading foreign countries. The Gulf War of the 1990s is perhaps the latest example of U.S. aggression; during the war, thousands of civilians were killed, and massive casualties were recorded. Apart from that, the war also exploited the basic rights of almost all countries, with Iraq seemingly being hit the hardest.
One of the major setbacks Iraq faced during the Gulf War of the 90s was that their national treasures were stolen. Not only was Iraq looted, but its national treasures were sold to other countries. No sovereign country will accept the theft of its national treasures in today's modern world.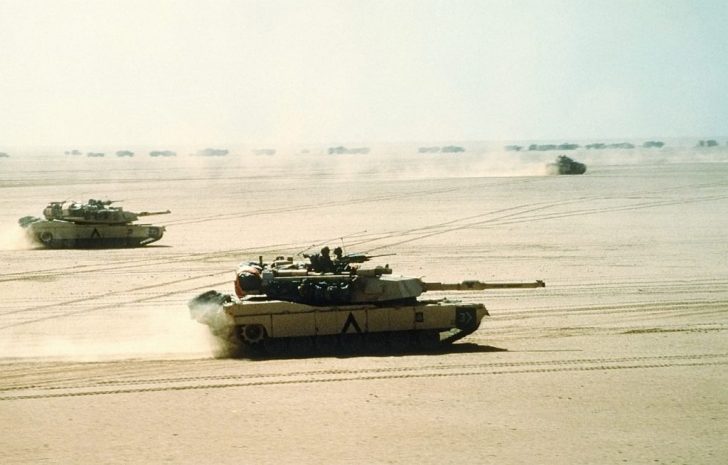 A recent study highlights that one of the foremost treasures of Iraq – that was stolen during the Gulf War – was the classical tablets. According to sources, the tablets were made of clay and date back to 3500 years. While Iraq was 'partially invaded' during the war, these clay tablets were stolen. Following the theft, these classic tablets were illegally sold in the United States.
However, a recent ruling from the American Justice Department ruled that the tablets should be returned to Iraq immediately. The court's ruling comes after a petition that was filed to sue the popular craft retail chain Hobby Lobby Store – in the U.S. Upon investigation of the court, it turned out that these clay tablets – that date back to 3500 years – were illegally sold from Iraq and were "illegally sold" in the U.S. Now, the court has decided that Iraq has the sole ownership of these classic tablets and the U.S will soon return them to Ira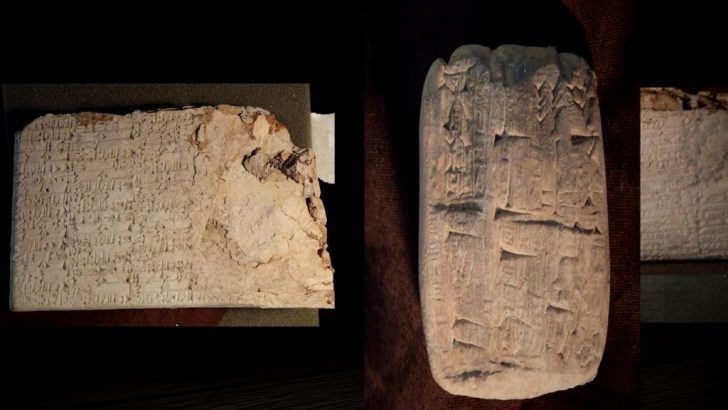 According to sources, The Gilgamesh was stolen from Iraq in the late 1990s and was sold in the U.S. to popular U.S craft chain Hobby Lobby, who bought it in 2014. Some reports also suggest that these oldest scriptures were sold for roughly $2 million.
If you look at the history of Iraq, you will find out that religion has a dignified place in Iraq. They put religion above everything else in the world. The Gilgamesh – the oldest religious scripture – is just one tip of the iceberg when it comes to religion in Iraq.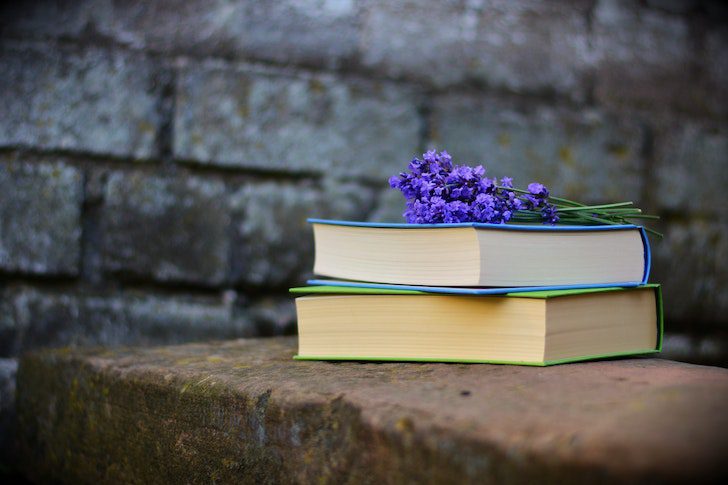 Given this fact, Iraq has always been deeply concerned about the illegal display of its oldest religious scriptures in a museum in the United States. Of course, Hobby Lobby did not store the classic scripture in the store. Instead, the craft chain had displayed the classic scripture in a religious monument in Washington.
With this deep concern for Iraq, the Justice Department has come to the conclusion that the theft of The Gilgamesh was illegal – and Iraq will soon be the sole owner of the classic clay tablets. With that said, it is now apparent that Gilgamesh will soon be returned to Iraq.