Journaling can serve as an excellent instrument to get a grip on anxiety. A simple write-up can settle the dust between you and your thoughts, leaving behind a clearer air to breathe.
Penning everything on a piece of paper can provide instant relief in a snap, but following these tips while maintaining the log can help you feel even lighter by building an easy route to track the mental health down.
Go Easy on Yourself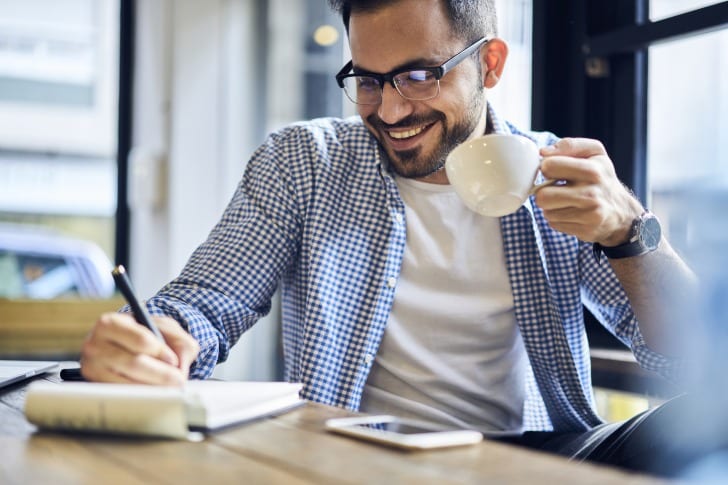 GaudiLab/Shutterstock: Don't stress yourself out at every opportunity
Accepting the faults is one thing, while constantly insulting yourself is another. Write what you love about yourself, even if it's a self-sacrificing attribute. Something distinctive will help in accepting and understanding oneself better, which will give a push to the self-esteem.
Note that it's okay to be this way without being judgmental.
Spit Out the Thoughts
Don't shy away from mentioning how you feel. Include each thought—negative, positive, neutral—everything!Keep writing what's bothersome until your chest feels that everything has been said. Since a journal is something private, it's essential to be completely honest.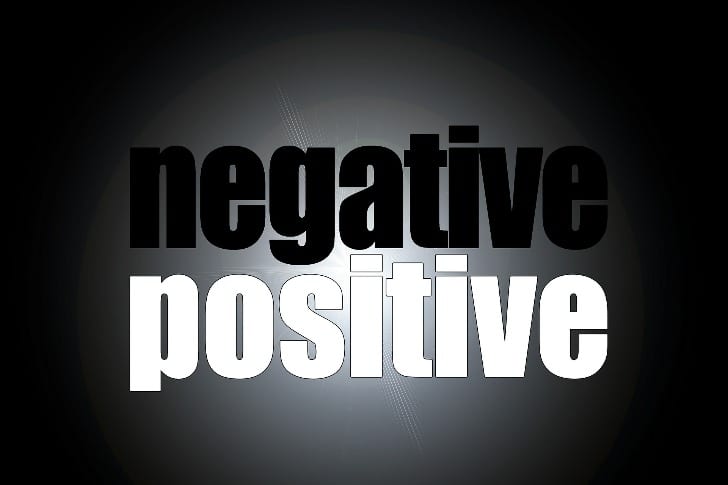 geralt / Pixabay: Keep all kind of thoughts written down
If you choose to derail negativity down, flip the page and try to jot down positive things too.
Later, trace the behavioral patterns. Respond to both parts by writing replies to them.If pessimism is on the higher side, think why that happened and how to change it?
Fear Extinguisher
M.T ElGassier/Unsplash: Depression can cause fear to develop
Depression can make a person feel scared. Sometimes, they may think there's no reason behind it, but there always is one.
Inscribe your concern or fears, especially if it's something recent. Next, list the consequences down and how they might affect you. Carry on contemplating how the outcomes will further change the way of living.
Now, consider how significant the impact is. What approach will you take if something bad actually happens? Find ways to assure yourself, saying that the matter isn't that big.
 Acknowledge the Greenery
At the end of the week, you can register the positive things that happened during the previous seven days. Don't skip this, if there's something happy to look forward to, mention it.
Recall the good things.
How did the week go? Any skillful thing you did?What made you laugh?What made the day better, even if it was just the weather?Did you achieve a goal?
 The Next Step
After the one-week mark, make sure to go through the previous writing. Try to think differently and see what you can do to make something better. Identify the gloomy parts, be aware of your triggers, control them.
Here are some of the things you can do, but then again, these are your personal notes, so feel free to think and write whatever you want.