Do you feel you're being guilt-tripped by your parent?
If so, you're not alone. In fact, every manipulative person out there uses guilt-tripping as a weapon of choice.
The truth is, most often than not, guilt-tripping parents don't realize the harm they are causing. It's just that it seems to be the easiest way to get things done their way.
So how does one navigate these treacherous waters?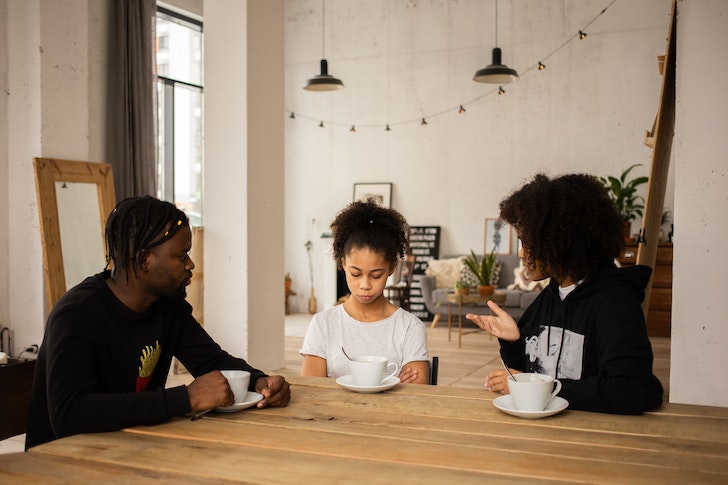 Warning Signs
Someone who attempts to make you feel guilty could:
– make excuses for their own work and efforts to make you feel inadequate
– make snarky or passive-aggressive comments
– give you the quiet treatment and disregard your attempts to discuss the issue
– deny their displeasure, even when their behavior suggests otherwise
– exhibit no desire or effort to make things better
– express their discontent through body language by crossing their arms, sighing, or slamming things
– create emotional-driven leading statements such as, "Do I not always take care of you?" or "Remember when I did XYZ for you?"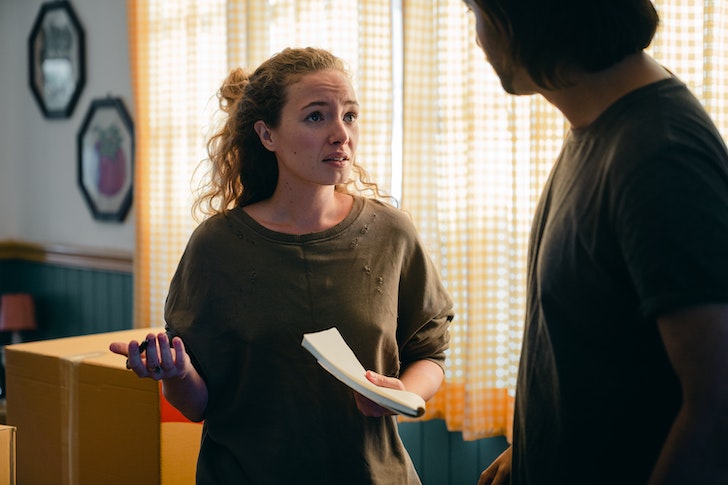 How To Handle Guilt Trips
There are many things you can do if someone is attempting to guilt-trip you:
1. It's Not About You – Depersonalize
According to experts, it might be beneficial to understand that the person attempting to guilt-trip you is doing so due to their internal issues, not yours. It has to do with the other person's inability to politely convey their wants.
2. Pay Attention & Acknowledge Their Emotions
Even though it could be difficult if you're wounded, it can sometimes be beneficial to try to hear and determine why someone is making you feel guilty. You may affirm their sentiments or frustrations by asking open-ended questions, paying attention to their responses, or both.
You may comment, "You appear upset," as an example. "Would you like to discuss it?"
3. Set Clear Limits
You have the right to express your limits and sentiments if someone keeps making you feel guilty.
You may say, for instance, "I don't like being made to feel ashamed for communicating what I need or feel. I apologize if this is not the response you were hoping for, but I won't feel terrible about expressing my own choices."
4. Offer A Pacific Solution
Consider the scenario where your parents invite you for dinner on a weeknight but you aren't feeling it. You might inform them that you won't be able to make it on said day but think about providing another time when you'll be free.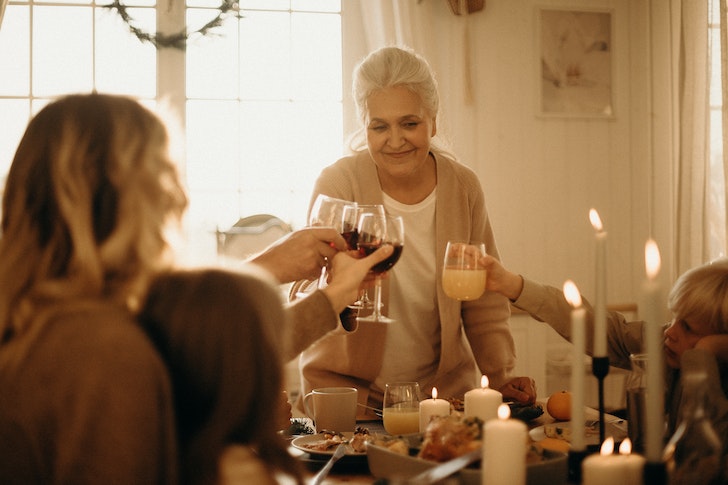 5. Consult A Professional
Consider seeing a counselor for either solo or family therapy if guilt-tripping is a recurring issue in your relationship.
It may assist you in understanding the behavior, discovering strategies to alter it, or, in the event of chronic emotional abuse, assisting you in determining how to end a toxic relationship.