You may not have wads of cash to spend on marketing in the early stages of your startup, but that doesn't mean that there aren't effective ways to get your brand noticed. Before the Internet, small businesses only had a few affordable ways to market their products, such as printing out fliers or sponsoring small local events. Now there are all kinds of opportunities available on the Web for free, you just need to know where to look and luckily we have listed just the right tips for you.
Optimize your site for SEO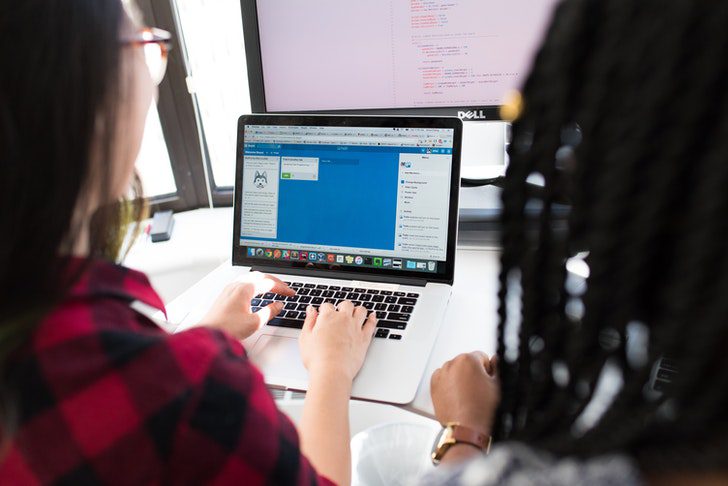 Search engine optimization (SEO) encompasses many things, and trying to optimize can lead you down a deep, deep rabbit hole. Here are a few things to keep in mind if you're just starting out. Pay attention to on-page content. On-page content refers to product titles and descriptions, images, any blogs or other content you might have, etc. You want to make sure that content naturally uses language your customers might use when searching for related products and answers their questions.
Get a website
A website is a must-have piece of marketing collateral no matter how old-fashioned your business or clients may be. Your website is the go-to for current and prospective customers. Even if they find you on social media or Google, they will want to go to your website and, like your Google listing, it serves to promote your business around the clock.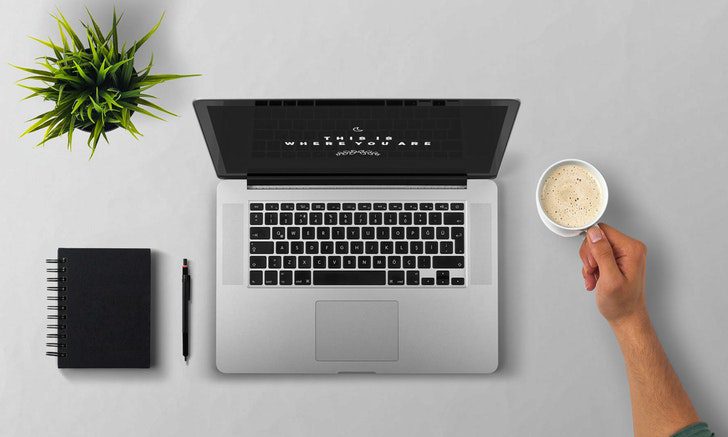 A good business website not only serves as a promotional tool in and of itself it tells the story of your business and what you offer, provides contact information, and reflects your brand's personality and distinguishing characteristics but it is also essential for measuring and improving the success of your other promotional tactics.
Leverage the power of Instagram influencers
Today, with the ever-pervading power of social media, you can instantly reach droves of people from across the world at a moment's notice. But we also know that algorithms and visibility are working against us, especially when we don't have the reach of hundreds of thousands or millions of followers. 
To reach those people, we need amplifiers, power users and influencers to help spread our messages. While this won't be free, it will give you instant access to a wide audience in your specific niche as long as you select the right Instagram influencer to help spread your message.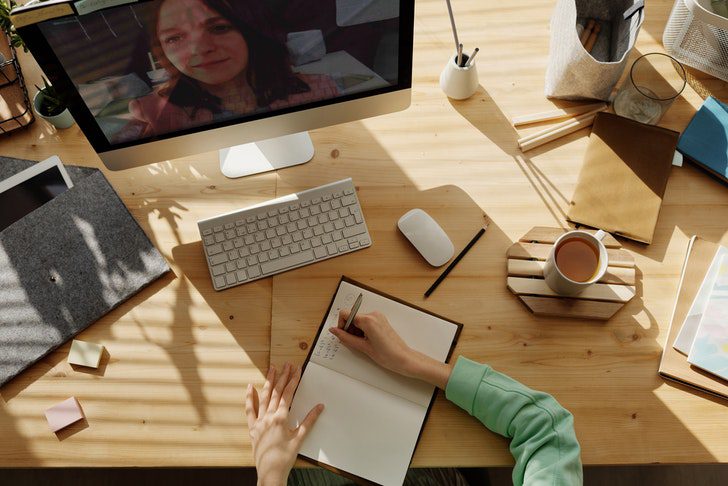 Try out Google Ads
Using Google Ads for search engine marketing gives you an opportunity to bid on keywords, so that you can show up first in search engine results pages. Getting the coveted "top spot" is what search engine optimization is all about, but, a head's up, Google Ads will still show up first.  Search engine marketing is a great way to advertise your website because it doesn't require any design and can be very effective in driving new traffic. You'll get results in real time and can adjust your campaign strategies based on performance as you go.