Meta, formerly known as Facebook, has experienced remarkable revenue growth over the years. As one of the world's leading social media companies, Meta has consistently demonstrated its ability to generate substantial revenue and expand its business empire. Delve into the factors behind Meta's revenue growth, exploring key strategies, acquisitions, and innovations that have contributed to its success.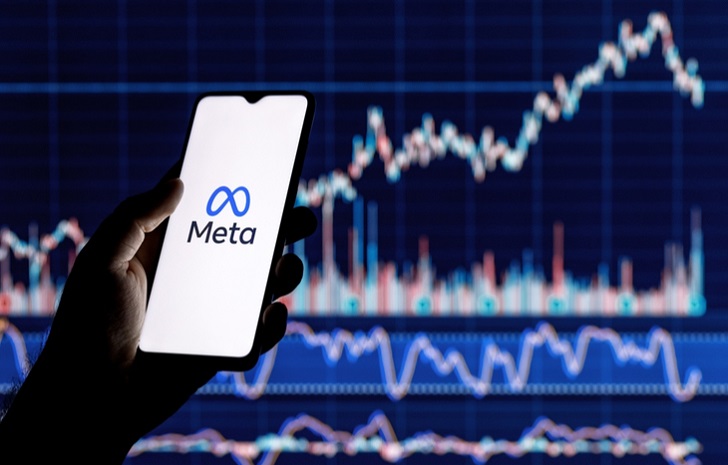 Advertising Dominance
A significant driving force behind Meta's revenue growth is its advertising dominance. Meta has built a powerful advertising platform that allows businesses to reach billions of users worldwide. With its vast user base and extensive data analytics capabilities, Meta offers advertisers targeted and effective advertising solutions, attracting substantial investments. Meta's ability to leverage its user data for personalized ad targeting has been a key differentiator, making it an attractive platform for businesses seeking to maximize their advertising spend.
Mobile User Growth
The rapid growth of mobile usage has also played a vital role in Meta's revenue expansion. With the proliferation of smartphones and the increasing popularity of mobile apps, Meta has captured a significant share of the mobile market. The company's mobile apps, including the flagship Facebook app, Instagram, and WhatsApp, have attracted billions of users globally. By adapting its services to the mobile ecosystem and optimizing the user experience on mobile devices, Meta has tapped into a massive revenue stream generated through mobile advertising and in-app purchases.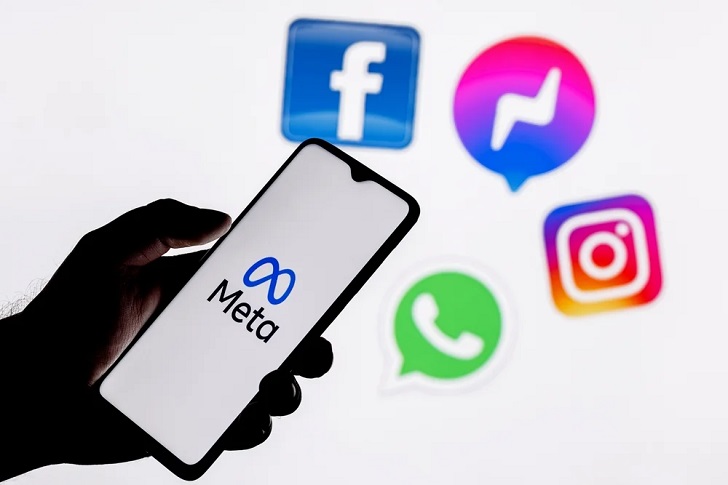 Expansion into New Markets
Meta's revenue growth has been fueled by its strategic expansion into new markets. In addition to its core social media platforms, Meta has made several notable acquisitions that have diversified its business and revenue streams. The acquisition of Instagram in 2012 and WhatsApp in 2014 were pivotal moves that helped Meta tap into the rapidly growing photo-sharing and messaging markets. These acquisitions expanded Meta's user base and provided new monetization opportunities, contributing to its overall revenue growth.
Innovation and Product Development
Meta's commitment to innovation and continuous product development has been instrumental in its revenue growth. The company has consistently introduced new features, services, and advertising formats to enhance user engagement and attract advertisers. Meta's investments in emerging technologies such as augmented reality (AR) and virtual reality (VR) through products like Oculus have positioned the company for future growth opportunities. By staying at the forefront of technological advancements, Meta has adapted its offerings and generated additional revenue streams.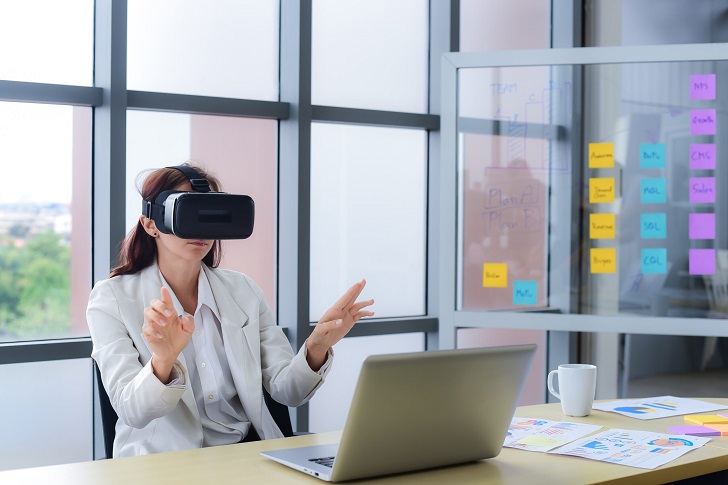 E-commerce Ventures
Meta's foray into e-commerce has further propelled its revenue growth. With the launch of Facebook Marketplace and integrating shopping features on Instagram, Meta has tapped into the lucrative e-commerce market. These platforms allow businesses to showcase and sell products directly to users, while Meta benefits from advertising and transaction fees. As the e-commerce industry thrives, Meta's investments in this space position the company to capture a larger share of the growing market.