Data science is an essential part of industries today, given the massive amounts of data that are produced, and is one of the most debated topics in IT circles. The popularity of this course has rapidly grown over the years, and companies have started implementing data science techniques to grow their business and increase customer satisfaction. 
What is Data Science?
This course is a blend of various tools, algorithms, and machine learning principles to discover hidden patterns from raw data. Data science has been a widespread topic across many businesses since the industry moved towards the fourth industrial revolution with automation, artificial intelligence, and other modern internet features that shape human lives. Data science has also revolutionized all major industry sectors, including banking, health care, entertainment, sports, and many more.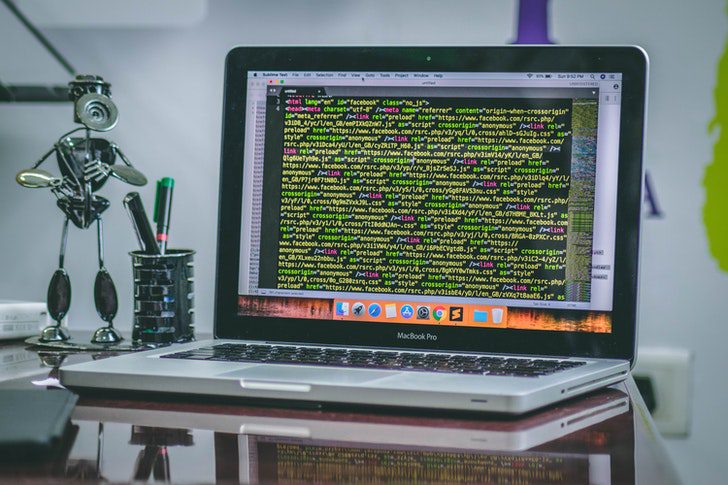 Being one of the hottest courses these days, data science can open doors to plenty of opportunities for you at a handsome salary package. This helps you ‌explore various verticals of an industry based on your domain expertise. 
Furthermore, the course helps to gather and organize large amounts of data to solve process and strategy problems in business and other enterprises such as non-profit organizations, academic institutions. The job requires expertise in computer programming and software applications including analytics, statistics, and data visualization. 
Pros of Data Science 
This field is now massive, especially since it has been declared as the most demanded job of the 21st century. Here are some advantages of pursuing data   as your career: 
Attractive financial package
In the U.S., a data scientist salary with a couple of years' ‌experience makes something around $106,000 per annum in addition to attractive median bonuses. And when you reach the managerial level (and work as a Level 1 manager), you can expect around $140,000 as a median annual base salary. And when you add in median annual bonuses, you can out-earn many surgeons.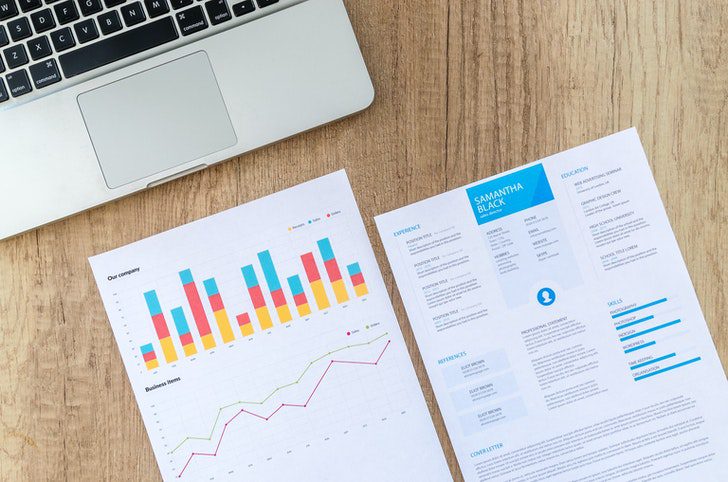 Rapid growth
Data science is the field that is gaining momentum across industries and it isn't going to dwindle anytime soon. As a savvy data scientist, you'll be doing research and analysis to find answers to issues or problems, and helping the company to make quantitative, informed decisions. With an increased number of sensors, computing power and insight-extraction algorithms, data science will very likely be the field that offers quick growth provided you have the requisite knowledge and experience.
Diverse working exposure
As a data scientist, you can try out a diverse range of domains. From e-commerce businesses to startups to production companies to renewable energies to traffic optimization – you'll have the option of working on different geeky stuff. So, you'll be able to enjoy substantial "horizontal mobility" in the field.
Cons of Data Science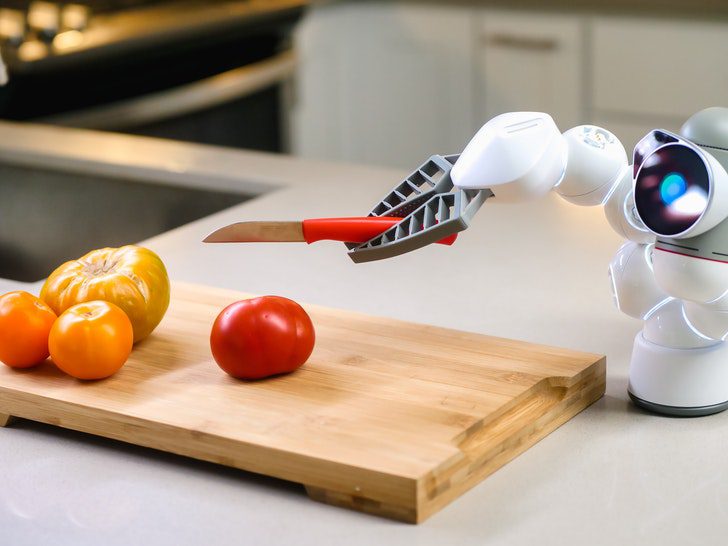 Fast-changing landscape: 
The field is evolving rapidly, meaning that you'll need to make significant commitments to staying up to date with advanced and best practices in your field to remain relevant and in demand. 
The problem of Data Privacy
For many industries, data is their fuel. Data Scientists help companies make data-driven decisions. However, the data utilized in the process may breach the privacy of customers. The personal data of clients is visible to the parent company and may at times cause data leaks due to a lapse in security. The ethical issues regarding the preservation of data privacy and its usage have been a concern for many industries.