NASA's unmanned Orion spacecraft re-entered Earth's atmosphere and splashed down in the Pacific Ocean on December 11th, 2022, 50 years after the final Apollo moon landing. This marked the conclusion of the first mission of the U.S. space agency's new Artemis lunar program.
The Orion spacecraft, carrying a simulated crew of three mannequins equipped with sensors, splashed down to the west of Mexico's Baja California near Guadalupe Island. The U.S. space agency celebrated the capsule's near-perfect re-entry. The ship had three test dummies equipped with vibration sensors and radiation monitors to determine how humans might have fared in space.
The capsule splashed down at 9:40 a.m. PST (1740 GMT) near the Baja California peninsula in Mexico. It showcased a high-stakes homecoming before NASA sends its first crew of Artemis astronauts around the moon in the coming years.
Significance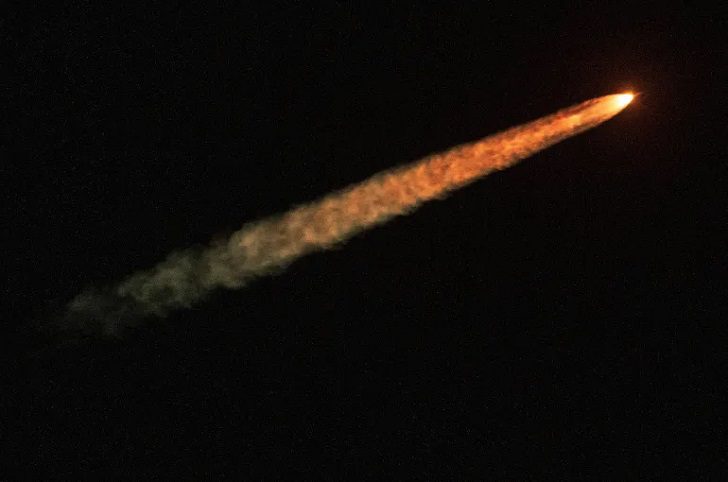 Orion's return marks the conclusion of the first flight of Artemis I, NASA's new moon program designed to succeed the Apollo era. Its goal is to return people to the moon's surface within the next decade and establish a base to conduct Mars adventures.
On December 11, 1972, two men aboard Apollo 17 — Eugene Cernan and Harrison Schmitt — became the final of 12 to walk on the moon. On the longest lunar landing of the Apollo period, they had spent three days in the Taurus-Littrow valley.
Houston's Nasa mission control headquarters proclaimed Sunday to be an unusual day. NASA administrator Bill Nelson told the Associated Press, "I'm overwhelmed." It is momentous because we are sending a new generation into deep space.
The success of the initial Artemis mission lays the path for rapid future lunar missions. NASA wants to send people aboard the Artemis II spacecraft around the moon and back by 2024, with Artemis III landing humans on the moon the following year.
Given the problematic start of Artemis, NASA scientists were extremely relieved by Orion's smooth return. The program has been plagued by delays and cost overruns, with storms and fuel leaks delaying launches throughout the summer and fall.
Next flight targeted for 2024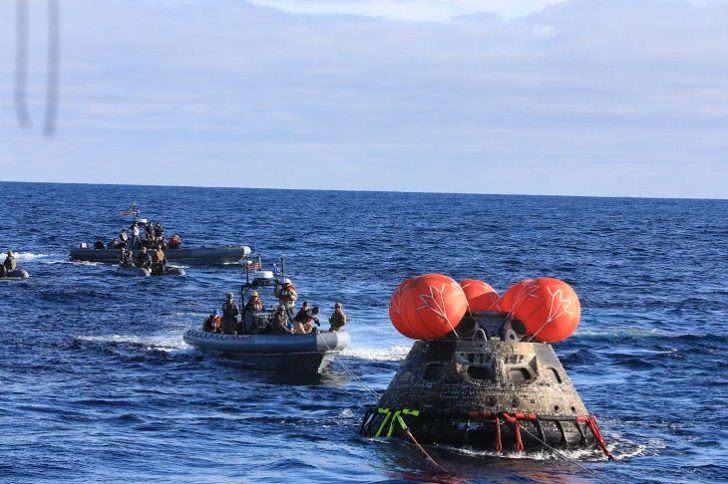 NASA management was ecstatic to successfully execute the $4 billion test flight, especially after many years of flight delays and financial overruns. In late summer and fall, fuel leaks and hurricanes cooperated to cause more postponements.
The next planned Orion voyage around the Moon is scheduled around 2024. There will be four astronauts on the journey. Then, as early as 2025, a two-person lunar landing will occur.
The initiative will send a woman and a person of color for the first time to the Moon. Putting humans on the next voyage, according to Nujoud Merancy, the head of NASA's exploration mission office in Houston, will "ratchet up the enthusiasm."