There's a saying that goes 'a cuddle a day keeps the sadness at bay.'
Science has proven that hugs do wonders for humans, and this is especially true for babies. Physical interaction plays a crucial role in a child's growth and development, but there's a misconception that it's enough to just merely 'hold' a baby.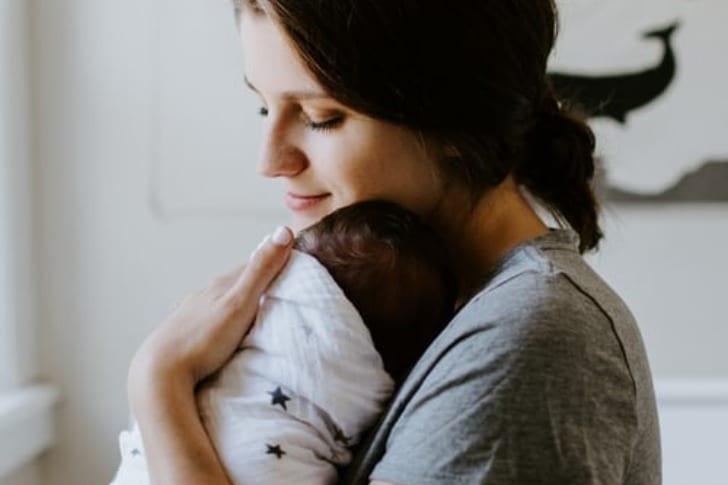 Kelly Sikkema/Unsplash: Holding your baby with the utmost care
In reality, they are known to thrive better when hugged more often. According to a recent study, these tiny tots surprisingly have a preference when it comes to cuddling.
A 'medium hug' is found to calm infants more—it's a cuddle that's not too loose nor too tight. This type of embrace has an amazing soothing effect on them, more so if it's from their primary caregiver.
The twenty-second hug experiment was done by some researchers from Toho University in Japan. They took note of how babies would react to various types of cuddles from different people, including their parents.
In the study, the little ones had pressure sensors attached to their bodies that helped in measuring how intense or light the embrace was. The sensors also aided in determining how quickly the baby reacted or calmed down since the heart rate is also a big factor taken into consideration.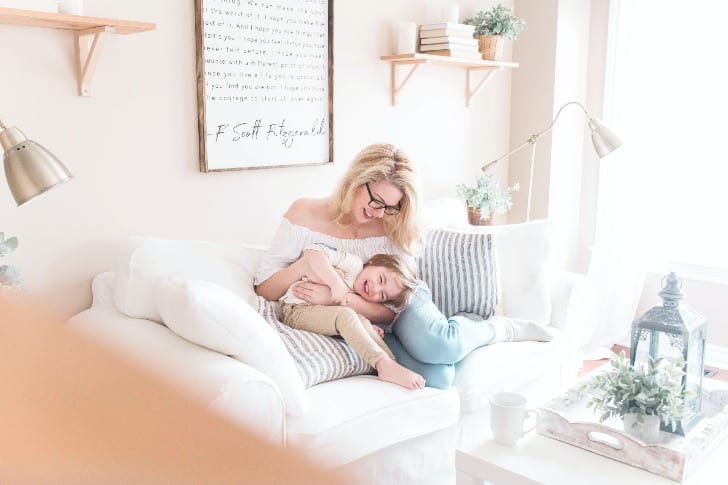 Paige Cody/Unsplash: Your child has a preference with hugs
The staggering results showed that all babies reacted more positively when they are being cuddled by their parents or primary caregivers rather than strangers. Infants would calm quicker when held by a familiar person as they would instinctively recognize their scent and even the manner of how they are carried.
It's also amazing how the same hug would significantly affect the parent's mood and behavior. When both parties reciprocate an embrace, a hormone called oxytocin (also known as the 'love' or 'cuddle' hormone) releases from the brain. It is known to promote bonding between parent and child, and that connection becomes deeper when the hug lasts longer.
Lactating mothers would be glad to know that this chemical also aids in breast milk production. Not only that, but oxytocin is also known to relieve pain and stress. It seems this hormone can do just about anything!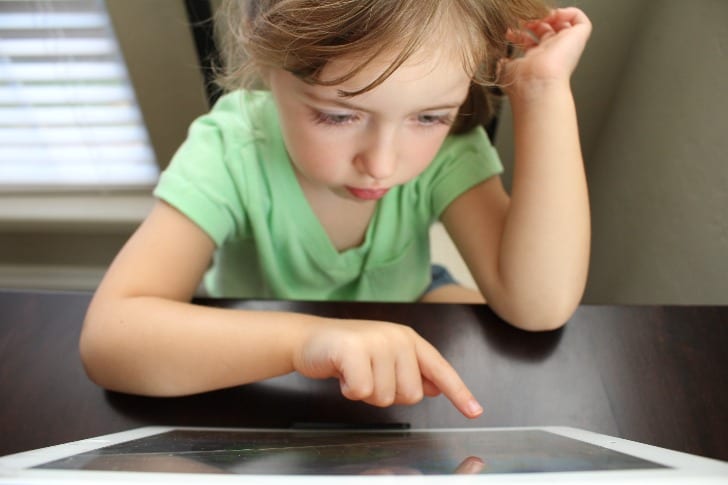 Hal Gatewood/Unsplash: Children with autism need special care regarding physical contact
One key element in this experiment is that it could potentially help child psychiatrists or developmental pediatricians diagnose autism at an earlier stage.
While the study may seem simple, it helps in assessing social recognition as well as challenges in sensory integration that are known to be essential factors in children diagnosed with autism.