China is the most populous country in the world and one of the biggest. The diversity of the nation results in a huge number of fascinating facts that may go on forever.
You will discover all these fascinating facts about China here, from its ages-old history to its magnificent landscapes, distinct culture, and timeless customs.
1. The People's Republic of China is the official name for China.
2.Seven Chinese colleges were included among the top 200 universities in the world in the Times Higher Education World University Rankings: Nanjing, Shanghai Jiao Tong, Zhejiang, Fudan, Peking, Tsinghua University and University of Science and Technology of China.
3. Chinese brides choose red clothing, not white, in contrast to brides across the globe because the color red is said to bring good fortune.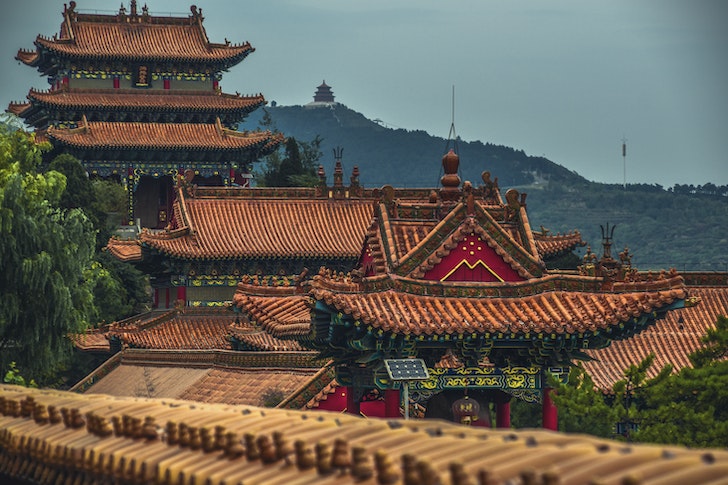 4. Although ketchup is often thought of as an American sauce, its roots are everything but American. The name of a sauce made from fermented fish, "kê-tsiap," in Hokkien Chinese is where the term "ketchup" originates.
5. The initial purpose of chopsticks was not for eating but for cooking.
6. In China, you'll never get the same meal twice. Every part of the nation has its own cuisine, specialties, and delicacies. Chinese cuisine is also nearly usually served fresh.
7. Every five days, a new skyscraper is built in China. No other nation in the world is expanding as quickly as China. China adds at least 73 new buildings each year.
8. The number "4" is avoided by Chinese people because it is connected to death.
9. About 4,000 years ago, ice cream was discovered in China. The delicious delicacy was made by the Chinese back then by combining milk, rice combination, and ice shavings.
10. The world's greatest travel spenders are Chinese citizens. They spend US $260 billion annually, which is double what Americans do.
11. Except for two, every single panda in existence today belongs to China. There are just two pandas in the whole world that are not Chinese. a resident of Mexico City's Chapultepec Zoo.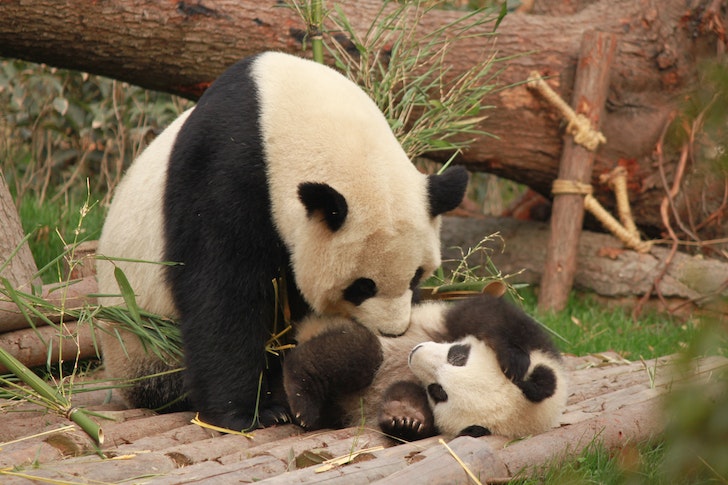 12. The two countries having the most UNESCO sites worldwide are China and Italy. The Forbidden City in Beijing, the Great Wall of China, the Summer Palace in Beijing, the Temple of Heaven in Beijing, and the well-known Terracotta Army are some of the most popular UNESCO sites in China.
13. The nation of China is multireligious. There are adherents of several global faiths due to its size and population. The majority of Chinese people, however, often follow Taoism, Confucianism, and Buddhism.
14. The fifteen-day celebration of Chinese New Year! The major holiday is observed in China around January or February and is known as the Spring Festival. Christmas is not even close to the popularity of New Year in China.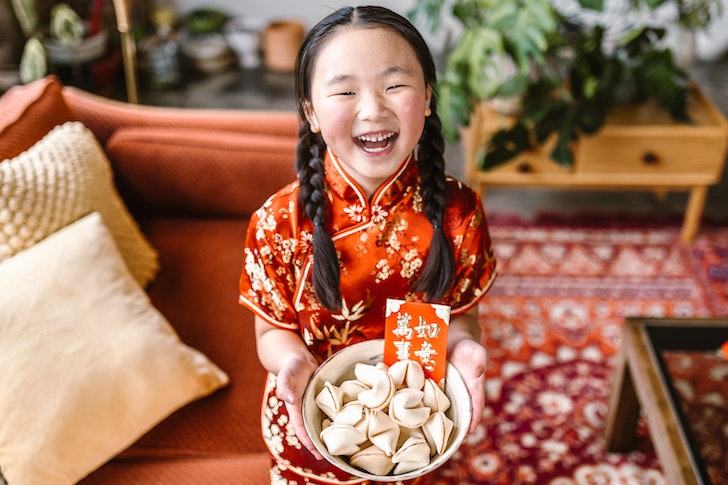 15. Living together as a family is a sign of prosperity in China. With China, elders are held in great regard. It is also required of younger generations to care for their elderly relatives. Even an elder rights law exists!
16. China is regarded as having a "coconut culture." Despite their stone, formal façade, Chinese people are just as kind and hospitable as those from other cultures. In contrast to Western nations, close friendships and connections are earned in China.
17. China has several other languages besides Mandarin. They include Yue, Wu, Minbei, Minnan, Xiang, Gan, and Hakka, among others. China's several provinces each have their distinct dialects.