As the FIFA World Cup dates approach, fans eagerly wait to enjoy the football tournament and support their team. While fans are getting ready, buying tickets, and making the necessary preparations, Qatar is doing the same. It is the country where the FIFA World Cup is set to take place. Qatar is paying extra attention to making this FIFA World Cup an unforgettable experience that has never been witnessed. While it did open doors to controversies and its political stance, the preparations are in full swing as the date comes close.
Qatar is gearing up to upgrade the security measures for the world cup by deploying the Royal Air Force to secure the premises under Project Thariya. If you are eager to know more about the plan for the Royal Air force, then keep on reading.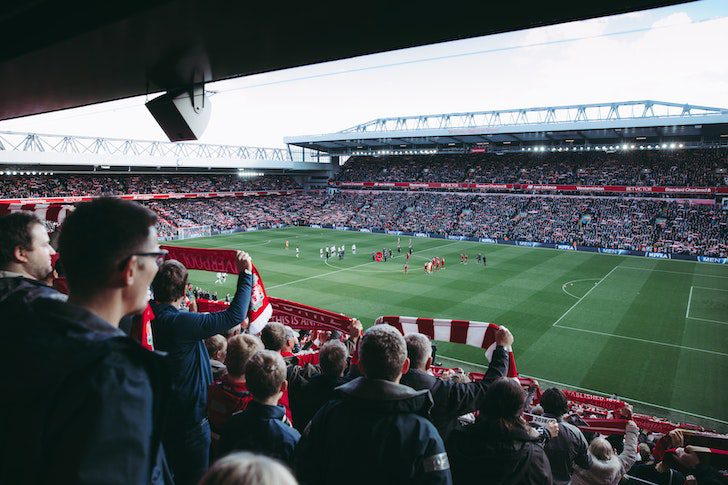 What Is Going On?
The Royal Air Force's No.12 Squadron is heading toward Qatar to start their six monthly long deployments. This Typhoon Fighter Unit is currently based in Tamim Airbase and is jointly run by the British and the Qatari personnel, supporting the Qatar Emiri Air Force. The Qatar Emiri Air Force is also prepping up its own first-ever Typhoon Squadron, and together, the two squadrons will work to fly and supervise the entire range to support the security measures for the FIFA World Cup, making sure that all the fans who are coming to watch the tournament are safe and sound. The tournament will start on 20 November and last till 18 December, which also happens to be Qatar's National day.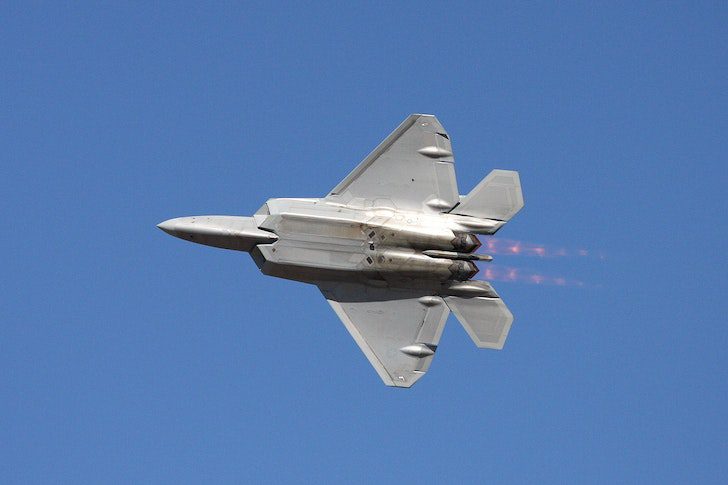 The Importance Of the 2022 FIFA World Cup
Right off the bat, you can most probably see that a lot of changes are taking place this time around. Mainly the fact that FIFA World Cups are generally held in June-July, but this time, they are being held at the end of the year to beat the Arabian heat. Secondly, this is the first FIFA tournament set to take place in an Arab Country, and it is the second time a tournament is being held in Asia. Goes to show that there are many reasons why Qatar is pulling its weight to make sure that there are no stones left unturned when it comes to making this a great World Cup tournament.
Getting Ready
It was reported that the first four No.12 Squadron Typhoons had left RAF Coningsby in September, and the other 4 followed after October 11th. After joining the QEAF Typhoons, which were delivered during the same time, reports mention that four more Typhoons will follow near the tournament dates, and are all set to patrol the tournament ground.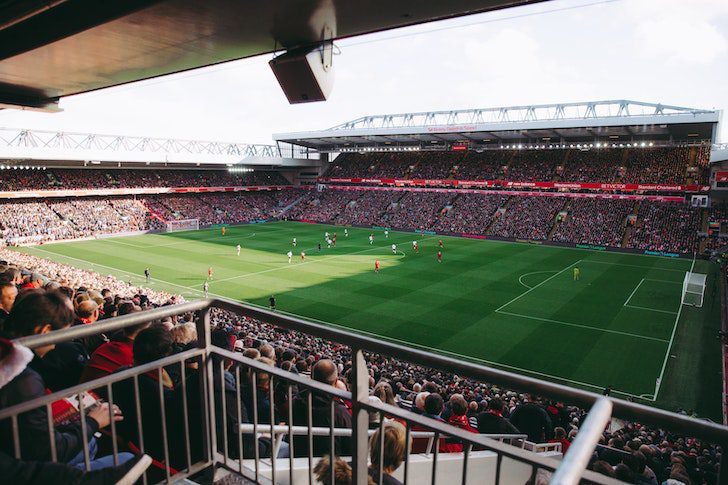 So, what do you think of these security measures? Are they necessary, or is it too much?