Working freelance can take many forms, from working regular hours for a single employer to having a flexible schedule that changes weekly. This generally means you'll need discipline with your budget. As your own boss, you'll need to take care of your own finances, insurance, and retirement savings. As a freelancer, you put yourself in a position similar to a business owner, and you tend to every facet of your business to ensure that it's a sustainable operation while being a creative department. 
Building a freelance career requires multiple skills. One that's often overlooked is how to manage your personal finances as a freelancer. Working for yourself has huge advantages, but it also means irregular income, complicated budgeting, taking care of accounting, taxes, health insurance, freelance contracts, and retirement planning yourself. You'll need to plan carefully and stay aware of your personal finances at all times if you want to keep up.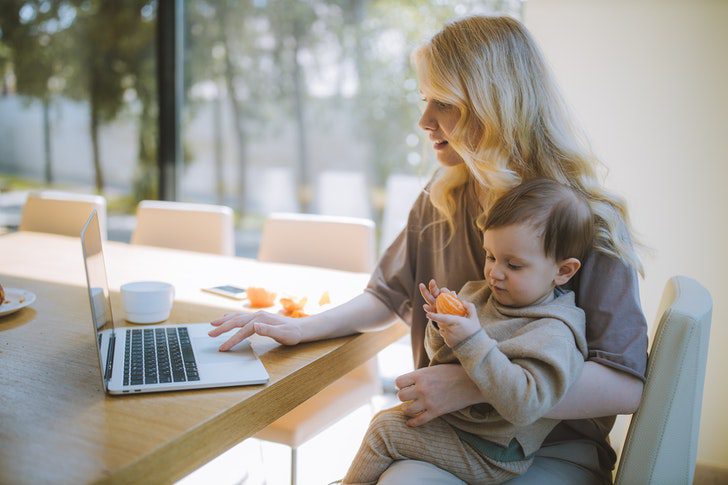 Here are some of the best financial tips that will help you optimize your freelancing finances and earnings. 
Tip number 1: Work with a budget 
Budgeting is among a handful of finance tips freelancers can implement immediately. Unfortunately, creating and sticking to a budget is easier said than done. But as a freelancer, if you properly understand your income and expenses, you'll find it simpler to budget. It's essentially a matter of ensuring that your expenses fit neatly within your income.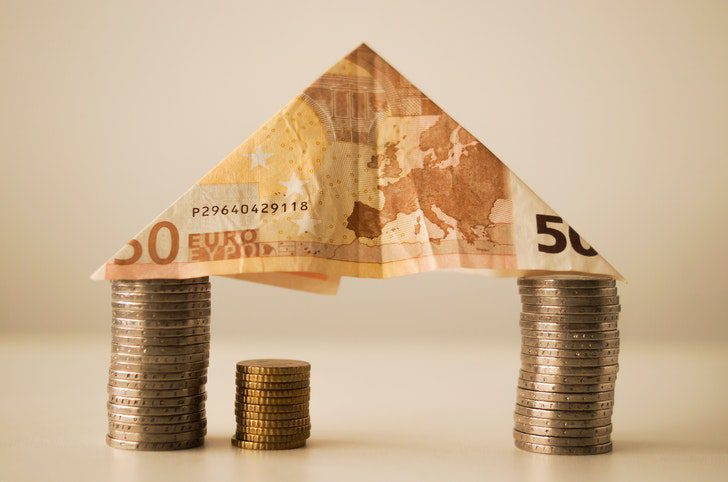 Creating a budget can ensure that you always have enough to live on and meet financial obligations, even in your learning months. When creating a budget, it is essential to base it on a conservative monthly income amount. If you have freelanced for at least a year, then you can divide your previous year's annual income to determine your average monthly income and set aside a quarter of that income for your monthly spending budget. 
Tip number 2: Plan for ups and downs
By freelancing, you are likely to earn vastly different amounts from month to month, depending on the number of jobs that come your way. Even as your earnings grow overall, this fluctuation is always a risk with freelance work.
To protect yourself from inevitable expenses, you should have a realistic sense of your average income and invest 40 percent to 50 percent of your monthly income in your personal or business bank account.
This will give you a cushion if you are between projects or you face an unexpected expense. If you have dependents or fixed expenses like a mortgage or a car payment, aim for the higher end of the savings spectrum.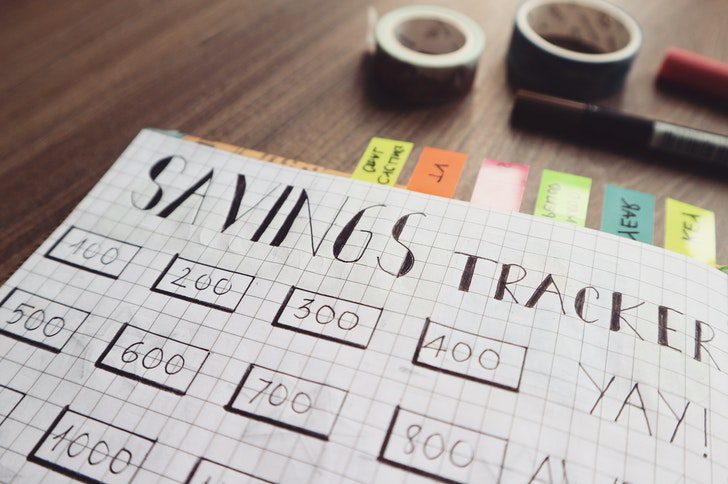 Tip number 3: Separate business and personal expenses
Keeping track of business-related expenses can be a real nightmare if they're mixed in with your personal expenses. Using either a dedicated business credit card or bank account will help you keep expenses separate. A business bank account has the added advantage of being the account where you deposit business-related income. Having both income and expenses running through a single bank account can make tax preparation much easier.