Ever since the pandemic hit us, life has never been the same. From personal to professional worlds, things have transformed a bit too drastically. Among the sectors that have been severely affected, workplaces are at the forefront. 
With many offices shutting down permanently, a large chunk of the population has lost their jobs. In such a catastrophe, many people have set their feet into the world of creative freelancing, which promises flexibility, freedom, and extensive creative control. However, being a creative freelancer isn't as easy as pie; even after employing a lot of strategic positioning and hours of toil, many times, freelancers struggle to make ends meet.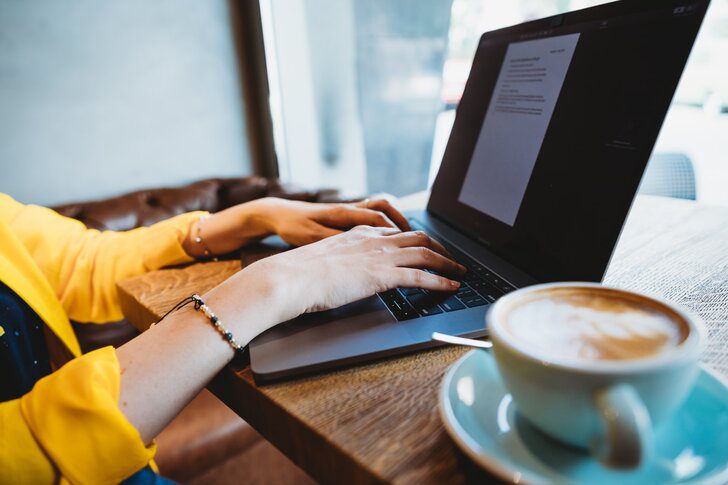 Experts believe that when it comes to freelancing, attaining a balance between the feast and famine of it, is what matters. If you've always struggled to conquer this demon, too, well, we've got four stunning tips you could use to make more and toil less.
Focus on high-value clients
Clients are the nucleus of running a successful freelance business. Hence, it's definitely important to choose the ones with the maximum potential and highest value.
Learn to differentiate between the clients who pay the most without making you toil for hours and the ones who monopolize your time and energy but don't offer a high return. Avail the most of your freelancing flexibility by choosing your clients wisely.
Build up your network
Alongside smart work, networking is a great way to widen your reach. And here, social media comes as a boon. Even the Freelancers Union found that technology has made it easier to find work.
Open profiles in Facebook, LinkedIn, Fiverr, CloudPeeps, and several other platforms; build up a stellar portfolio and share your availability by posting there. Make sure to schedule some time each day or week to create a consistent presence on such avenues, as this would ensure a long-term scheme to earn effectively.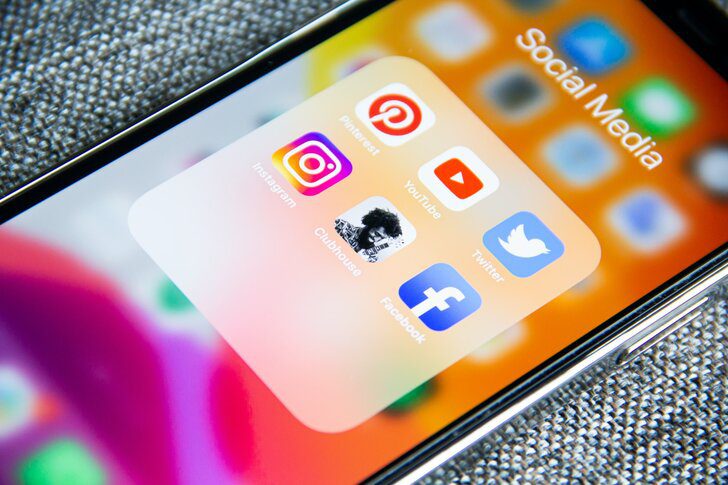 Upsell and cross-sell existing clients
Often, to make more money, we tend to take on excessive workload and then fail to produce quality work within the competing deadline. Instead, broaden your scope by coming up with a list of additional services that you can offer along with the existing ones. This would ensure your standard alongside helping you earn much higher amounts.
Increase your rates
One easy way to earn more is to simply increase your rates. You've come a long way as a creative freelancer and have gained sufficient experience. So, it's important to prove your worth by simply charging your existing clients more or pitching higher rates to the new ones.  Research the 'going rate' and check whether your present rates are standard or lower. It's time to show your worth in order to earn 6 digits annually!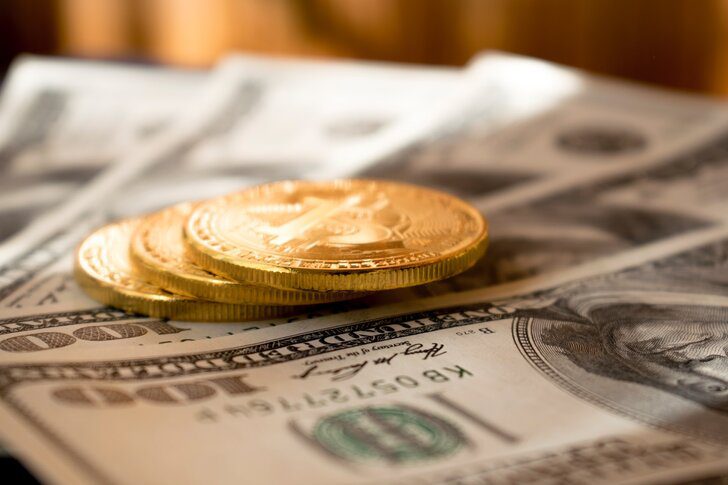 To wrap it up
Like other types of work, freelancing too requires discipline, motivation and hustle. After all, success doesn't come overnight. However, if you have an optimized profile and stick to these four great strategies, you can potentially multiply your income and sail smoothly through your journey.