A group of Chinese researchers has developed a so-called 'vampire' technique that could hold the answer to key aging questions. Led by the Chinese Academy of Sciences, the study found that taking young blood and injecting it into older mice made them live longer, thereby rejuvenating their adult stem cells and surrounding somatic cells.
The technique revitalizes old mice by surgically connecting their circulatory system to that of young rodents, and the Chinese study's findings were published in a 2022 edition of the Cell Stem Cell journal. The process, called heterochronic parabiosis (HP) has been known to scientists for at least 70 years, but exactly why young blood made such an impact remained a mystery until recently. The aging process, in its most basic terms, is the degeneration of vital organs, and tissues and a general reduction in your body's functioning power.
What came out of the study?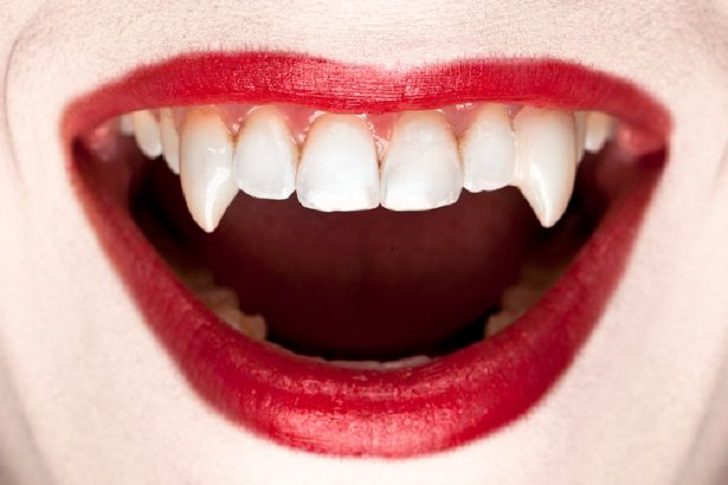 In the new study, Chinese scientists used HP technology on only one mouse cell. This gave important information about HP and aging. He worked for five years to find out the mechanisms that bring about aging and changes in the body through this technique. During this, more than 1,64,000 cells in seven organs were isolated and compared. The research provided information on cellular and molecular changes in single-celled old and young mice. Scientists found that when old blood reaches the rat's body, it accelerates the rate of aging of many organs. Whereas young blood makes the parts of an old rat look young.
Techniques such as HP, however, may not be the answer the slowing down aging in humans. Many scientists instead believe the 'vampire' techniques developed in the recent study could be used to target old blood and slow down its aging impact.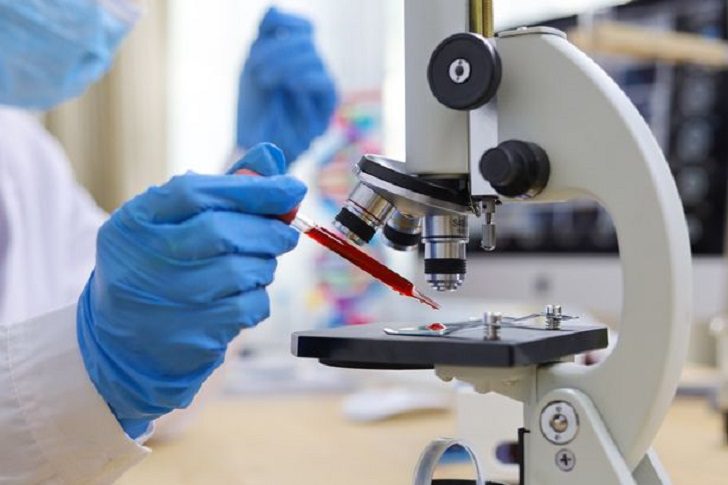 This is far from the first recent study to reverse signs of aging in middle-aged and elderly mice. In March, findings published in the journal Nature Ageing found scientists were able to partially reset the tissue of some mice to more youthful states. This is without side effects such as brittle bones, weaker muscles, or cancer.
Will scientists make China great again?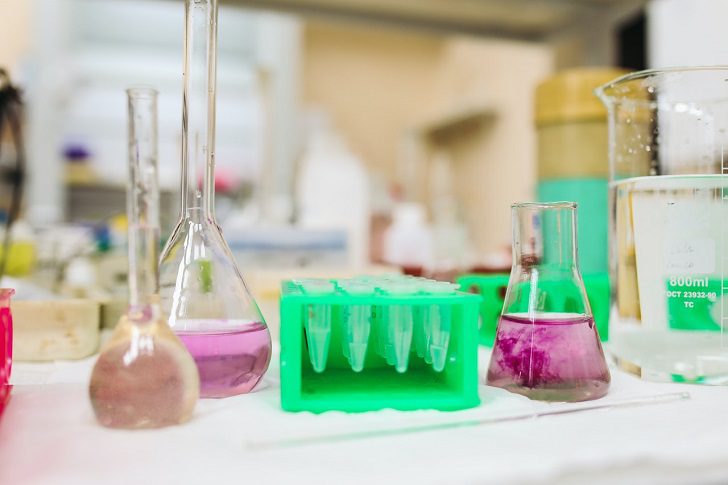 Scientists in China are quite busy nowadays. They created the world's first piglets cloned with a fully automated robot before tapping into the so-called 'vampire secret' of why young blood triggers rejuvenation in aged cells. They built a drone carrier that can roam the world's oceans by itself, along with ultra-precise aiming technology that will allow missiles to hit a moving target as small as a car at five times the speed of sound, or faster. 
They found the most recent evidence of water on Mars. They sent three astronauts to the Chinese space station. They discovered a rare wild species of giant salamander. They dived into the world's largest sinkhole. They put the highest weather station on Mount Everet. And the list goes on. Surprisingly, all this happened within just the last year, which was relatively quiet with many researchers working from home because of the latest coronavirus outbreaks.