As we continue to push the boundaries of technology and knowledge, it is increasingly evident that our planet is not built to last forever. Scientists predict that our sun will eventually expand, causing our oceans to boil and leaving the Earth uninhabitable.
However, all hope is not lost for the survival of the human race. Through advancements in technology and space exploration, we may someday be able to colonize other planets and star systems.
Earth's Future
The sun will brighten in approximately 1.5 billion years, causing Earth's oceans to boil, making it impossible for humans to inhabit it. While this may seem like a distant future, we should also consider the implications for the survival of our species. One answer to this issue is colonizing other planets like Mars.
With the technology currently being developed, we may be able to create self-sustaining habitats on other planets, allowing us to preserve our species beyond Earth. Colonization also offers the possibility of discovering new resources to advance human life.
Habitability of Jupiter's and Saturn's Moons
Another option for survival and expansion is through the habitability of Jupiter's and Saturn's moons. Scientists predict that these moons may become habitable in about 5 billion years due to tidal heating caused by their gravitational interaction with their respective planets.
Humans could survive and thrive on these moons, exploiting previously unexplored resources and building potential civilizations.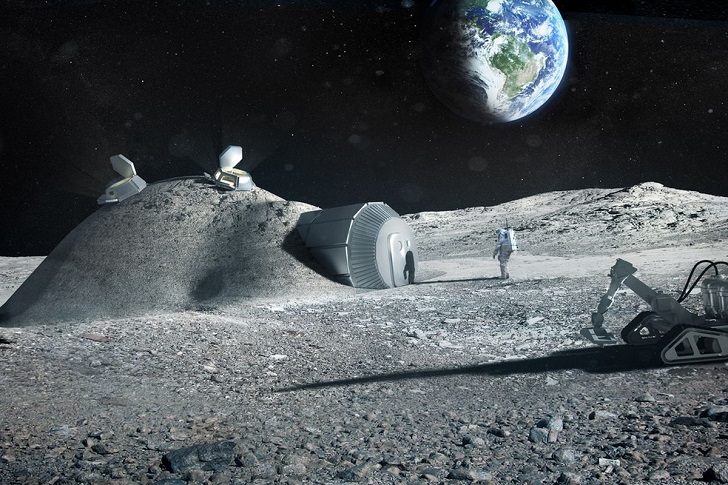 The Red Giant Phase of the Sun
When the sun exhausts its hydrogen fuel in about 5 billion years, it will become an enormous red giant, making the outer solar system too hot for human survival. This highlights the need for human exploration beyond our home galaxy.
Fortunately, recent scientific findings suggest that we can harness the power of black holes to propel us across the cosmos at faster speeds. While this technology is still in its infancy, it offers a glimpse of the potential advancements that could one day lead to interstellar travel.
Interstellar Travel
Mastering Interstellar travel would be a significant milestone in pursuing human survival and further expansion. Interstellar travel could allow us to venture to other star systems, discover new resources, and colonize new planets.
However, the journey would be challenging, with the potential for unexpected dangers such as radiation exposure and limited resources. Nevertheless, advancements in space exploration are making interstellar travel a real possibility in the distant future.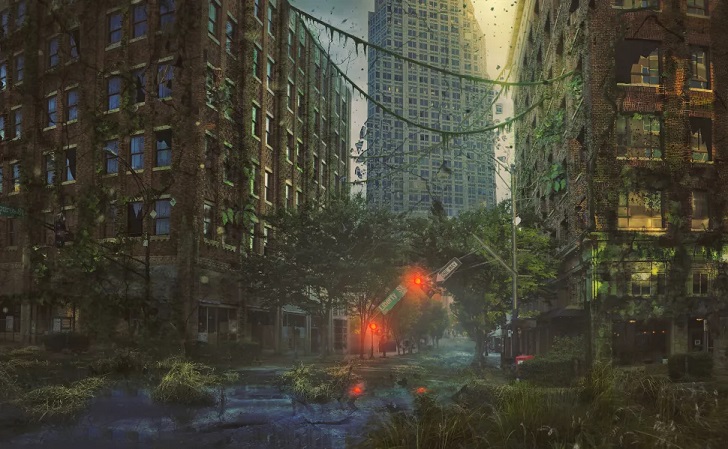 Red Dwarf Stars
Red dwarf stars could eventually become our final homes for human civilization. These stars are the most common in the universe and offer what could be a final refuge for humanity after the sun dies out.
Red dwarfs provide stable heating and energy, making them ideal candidates for human survival. However, even red dwarfs eventually die out in about 15 trillion years, leading to the next phase in the universe's life – the gravitational era.