Elton John is one of the most celebrated songwriters in music today. Throughout his decades-long career in the industry, he's produced such classic hits as 'Tiny Dancer', 'Your Song', and 'Bennie and the Jets' to name a few.
With secured status as one of rock music's greats, it's no surprise that fans and collectors are willing to pay a ton of money to own a part of his legendary career.
Lyric Auction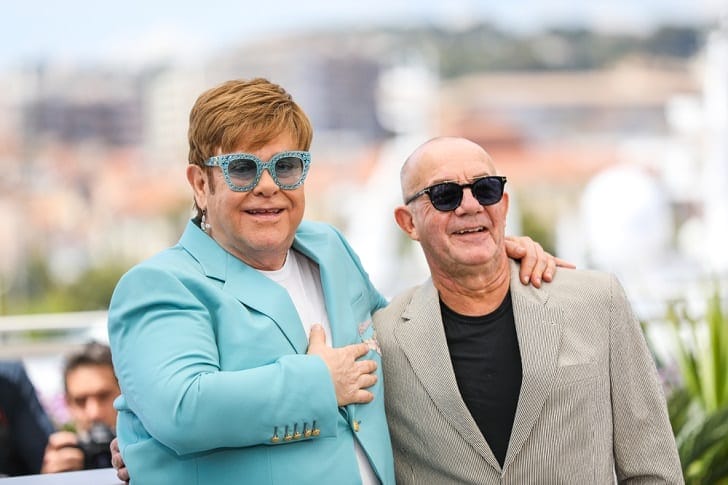 Back in December of 2019, a collection of six songs' lyrics handwritten by John's frequent collaborator and lyricist Bernie Taupin were auctioned in Los Angeles.
The suite included original pages were lyrics of the songs 'Candle in the Wind', 'Saturday Night's Alright for Fighting', and 'The Border Song'. The popular hits 'Goodbye Yellow Brick Road', 'Your Song', and 'Bennie and the Jets' are also included.
Even better, the copies feature annotations made by John himself. The auction house Bonhams, which hosted the bidding, also said that the collection showed Taupin's 'famously inconsistent spelling' and 'careful wordcraft'.
Inside the Process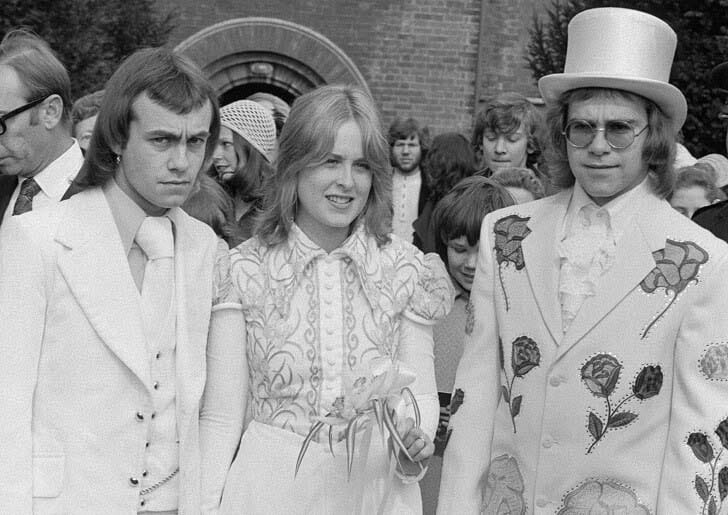 The lyrics were sold by Maxine Taupin (now Maxine Feibelman), who was Taupin's first wife. Working as a seamstress for some local bands, she is also the inspiration behind the lyrics to John's hit song 'Tiny Dancer'.
While married to Taupin, Maxine became privy to the duo's creative process. Speaking in an interview, she shared that she and her former husband would visit John once an album's worth of lyrics has been written by Taupin.
Maxine praised Taupin and John for how prolific they are. Hearing their songs, she said, transported her to the same magical place the duo has been taking listeners to for years.
Aside from being one of the first ones to hear a new John composition, Maxine also came up with the title and refrain to one of his songs. Maxine got the lyric sheets when she divorced Taupin but didn't remember the specific circumstances that led to her keeping them.
Fetching High Prices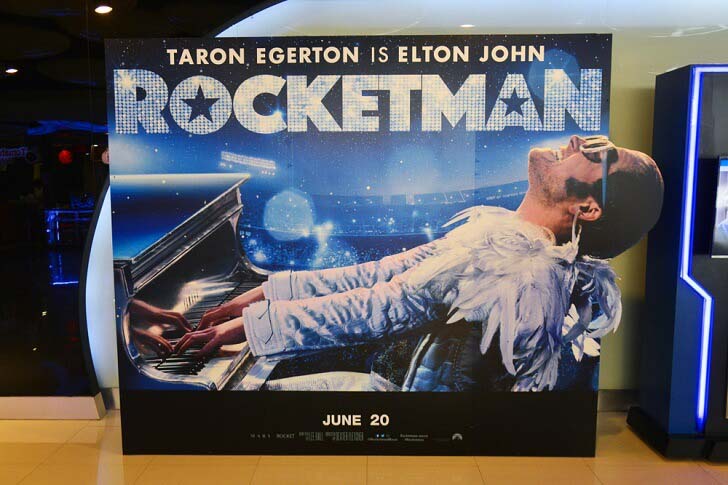 Maxine also admitted that the timing of her selling the memorabilia was intentional given the success of John's biographical musical 'Rocketman'.
Items in the collection were expected to sell for somewhere between $30,000 and $250,000. The handwritten draft for 'Your Song' fetched £180,000 ($234,000).
Meanwhile, the 'Bennie and the Jets' lyrics with a verse that didn't appear in the final version got £67,000 ($87,000). The sheet for 'The Border Song' sold for £24,000 ($31,000).
The handwritten lyrics for the three other songs reportedly remained unsold.