Lady Gaga is one unique individual.
Her eccentric tendencies don't only show through her music. They also come through with how she deals with the problems she faces in her personal life.
Getting Rid of Ryan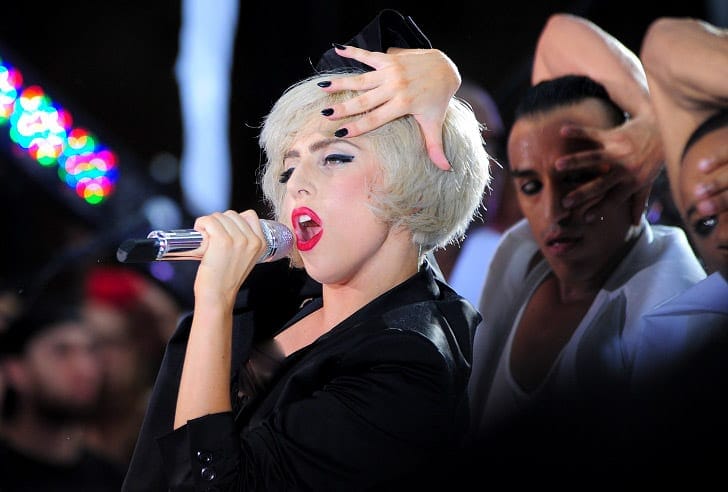 Back in 2010, the 'Stupid Love' singer was reportedly haunted by a ghost named Ryan. Yes, you read that right Lady Gaga said that a ghost came after her during the early days of her career.
The pop star was reportedly freaked out by the ordeal as Ryan began following her everywhere she went. The singer even described the ghost as 'annoying'.
To solve her rather unusual problem, Lady Gaga ended up turning to rather unusual solutions as well. She decided to hire a medium and hold a séance so she can speak with Ryan.
Not only that, but she also dropped $50,000 to get herself a ghost detector. The device was called the electromagnetic field meter and reportedly had the ability to detect any spirits nearby.
Considering that Lady Gaga herself reportedly believed she was the reincarnation of a dead aunt, it's no surprise that she turned to paranormal experts to help her.
Eccentric Fashion Tastes
Her ghost hunting mission is far from the weirdest thing she's spent her money on though.
Lady Gaga used to be known for her eccentric fashion statements when she first entered the music scene. She's practically worn everything from beetle wings and even real meat.
Ever the attention-getter, the 'Poker Face' singer donned a dress made out of raw beef designed by Argentine artist Franc Fernandez. As can be expected, the fashion statement got extreme reactions from viewers with some animal rights groups condemning Lady Gaga.
In the end, though, the dress marked an iconic moment for the pop star and was hailed as Time magazine's top fashion moment of 2010.
Gaga's New Image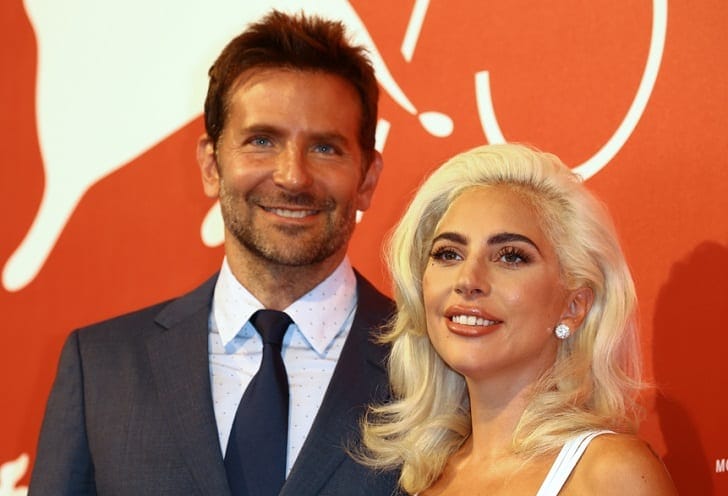 Those days are far behind Lady Gaga now.
The singing diva has revitalized her public image and has turned to wear classic fashion pieces instead. Her new style was perfectly showcased during red carpet events for her 2018 film 'A Star is Born'.
These days Lady Gaga no longer needs to turn to the shocking to make people notice her talent. She has even won an Academy Award for the song 'Shallow', which appeared in the critically-acclaimed film.
What stayed the same though, is her love for pop music. The 34-year-old artist recently dropped her sixth studio album 'Chromatica', which saw her going back to her dance-pop roots.