Al Pacino is no stranger to starring in critically-acclaimed blockbuster movies. His filmography is filled with such classics as 'The Godfather' trilogy, 'Scarface', and 'Scent of a Woman' to name a few.
But did you know that the veteran actor could've added another iconic movie franchise to his resume? This is the story of how Pacino turned down what could've been a giant payday for him.
First Choice for Solo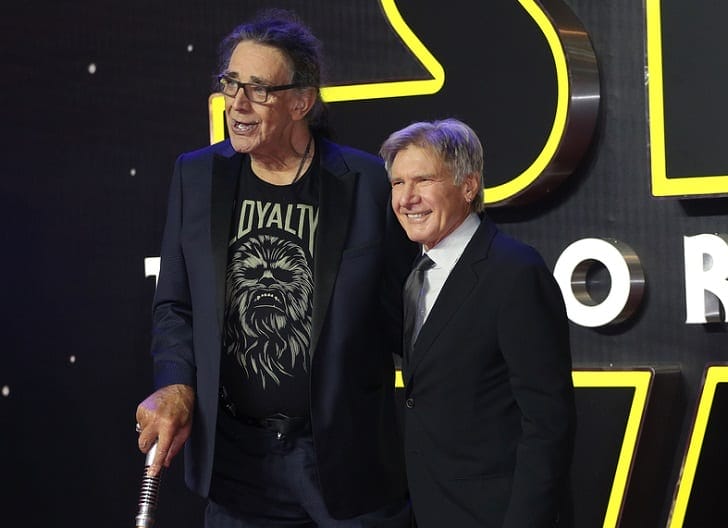 When you think of the 'Star Wars' film franchise, Pacino isn't really the first person that comes to mind. Once upon a time though, the Academy Award-winning actor was considered to star in the George Lucas-helmed fantasy franchise.
In fact, Pacino was reportedly the first choice to play the character, Han Solo. According to the actor himself, he was told that the role was his for the taking.
Unfortunately, he admittedly didn't understand the script for the film, which was written by Lucas. The role was ultimately bagged by the then-unknown actor Harrison Ford.
The success of the film practically made a star of Ford. he was even offered a $25 million payday to reprise the character in the sequel that followed. Safe to say, this could've all been Pacino's had he accepted the offer.
Breaking Down Star Wars
With 'Star Wars' being unlike any other sci-fi movie released at the time. It marked a technical watershed moment in cinema and made way for other high-energy movies with commendable special effects.
The first trilogy is often dubbed as an epic space opera. While focusing on a cast of main characters, the story primarily focused on the Skywalkers and their struggle with the dark and light side of the 'force'.
The film's plot also shows a variety of fantasy characters from the humanoid to robots to aliens.
Pacino's Usual Fare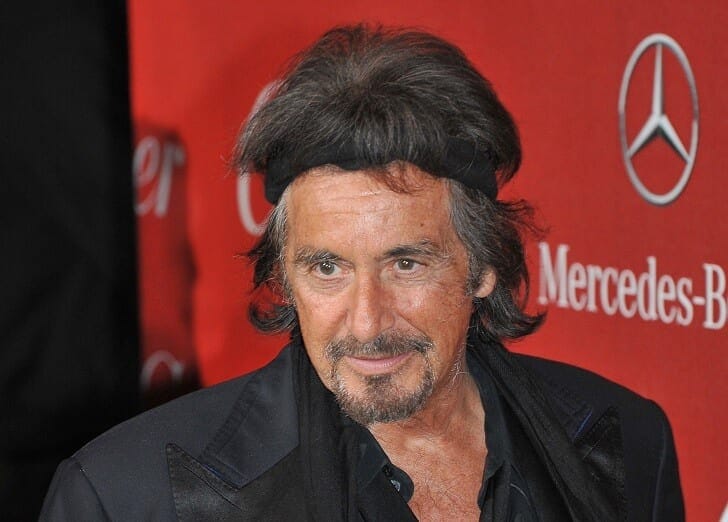 Given the kinds of films Pacino has starred in before being offered the role of Han Solo, it doesn't come as a surprise that he was confused about the concept behind 'Star Wars'.
The now-80-year-old actor made a career of portraying silent but strong characters in drama and gangster films highly grounded in real life. He has frequently collaborated with creatives like actor Robert De Niro over his five-decade career.
In the end, though, Pacino seems to not regret turning down a role in 'Star Wars' that much. The movies he did star in have earned him various wins and nominations at the Academy Awards, the Golden Globes, and even the Tony Awards.