You might have learned about native and indigenous American cultures in school or via popular media. Unsurprisingly, not all of the history or culture of the various communities is accurately depicted in those mediums.
As a result, getting the respect that Indigenous peoples and Native Americans deserve has required far more effort than it does for so many marginalized and underprivileged groups.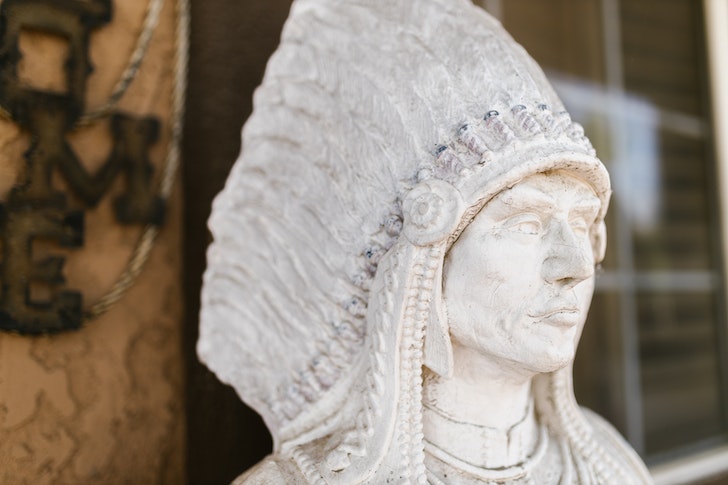 Numerous Native and Indigenous people are transforming the environment in which we live. In honor of Native American Heritage Month, we're bringing to you some amazing people of Indigenous and Native descent that you must know about!
1. 
Forrest Goodluck
Tom Hardy and Leonardo DiCaprio costarred with Forrest Goodluck in the Oscar-winning film The Revenant. Additionally, he has acted in numerous indie movies that have received high praise.
2. Winona LaDuke
A member of the United States Green Party, she campaigned for vice president on Ralph Nader's ticket in 1996 and 2000. She serves as Honor the Earth's executive director, a Native environmental advocacy group that actively participated in the Dakota Access Pipeline protests.
3. Tom Goldtooth
Native American Tom Goldtooth is a climate, environmental, and social reform activist.  He now serves as the Indigenous Environmental Network's director.
4. Temryss Lane
Playing both nationally and internationally, Temryss's claim to fame is her sheer soccer skills on the field. She is a renowned sports journalist and analyst. Moreover, she is known for her routine discussions on culturally tailored ways to address health issues in Indigenous communities.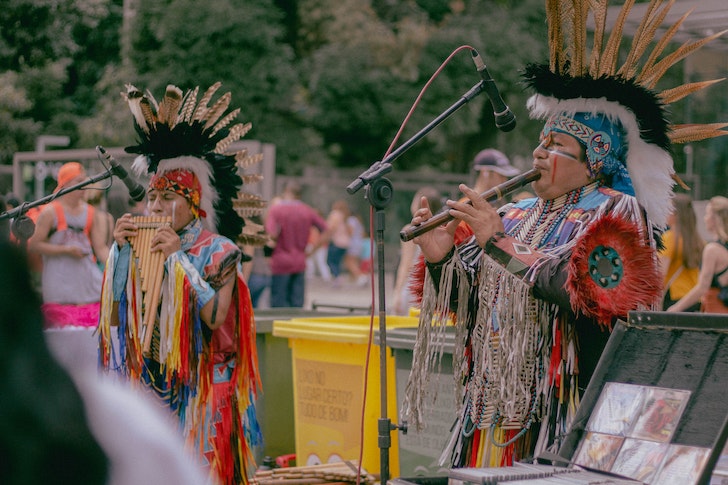 5. Sean Sherman
The Sioux Native is an Award-winning chef, who has even received a James Beard. He is credited for establishing Native food as a major force in modern haute cuisine. Identification, harvesting, planting, and cooking indigenous foods are all a component of his fine dining initiatives to popularise the cuisine.
6. Wendy Red Star
A modern multi-media artist who challenges the idealized portrayal of Indigenous and Native Americans in the mainstream. At places like the  Hood Art Museum, Portland Art Museum, Metropolitan Museum of Art, St. Louis Art Museum, and others, Red Star has presented exhibitions both domestically and internationally.
7. John Herrington
John Herrington made history in 2002 by being the first person of Native American descent to go into outer space. His journey carried him to the International Space Station, where he displayed his respect for his history by bringing the flag of the Chickasaw nation, two arrowheads, a braid of sweet grass, and six eagle feathers on a planned spacewalk. He is also a retired engineer and aviator with the US Navy.
8. Cheri Madsen
She is the first-ever Native American woman to earn a bronze medal at the Olympics as a wheelchair racer.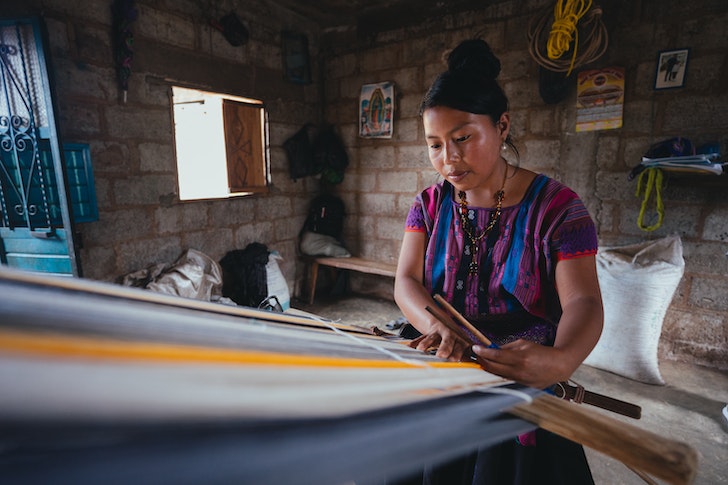 9. Joy Harjo
Joy Harjo, a poet, singer, dramatist, and author from the United States, was appointed as the first Native American Poet Laureate this year. Her best-known poem, "American Sunrise," explores the conflict between modernity and Native identity.
10. Quannah Chasinghorse
This Native American activist and model shares Navajo and Lakota ancestry. She is renowned for utilizing her platform to advocate for sustainability and Indigenous sovereignty. She garnered attention at this year's Met Gala by combining fashionable outfits with elaborate Native American jewelry and headdresses.