Remember when airplanes didn't have TVs? Or the time when we had to protect our CDs from splitting into two? The timeless '90s favored us with pixel art games, 2D cartoons, and a wide range of records that we just can't forget. Here's an ode to all those songs whose lyrics that we still remember!
Weezer – Pinkerton (1996)
It has been over two decades, but this grungy album still holds to be Weezer's best one. The alt-rock band integrated scores like Why Bother? and Across the Sea to take the listeners onto an energetic trip, while Butterfly tones the environment down.
Spice Girls – Spice (1996)
These five women showed how well-synchronized they are with their inexhaustible single, Wannabe. After this, the group went on to launch Spice that has nostalgic numbers like Mama and Love Thing.
Destiny's Child – The Writing's on the Wall (1996)
The band that gave Beyoncé to the world also produced a number of immensely catchy hits. The release of this album led to songs like Say My Name and Bug A Boo being heard playing on repeat everywhere.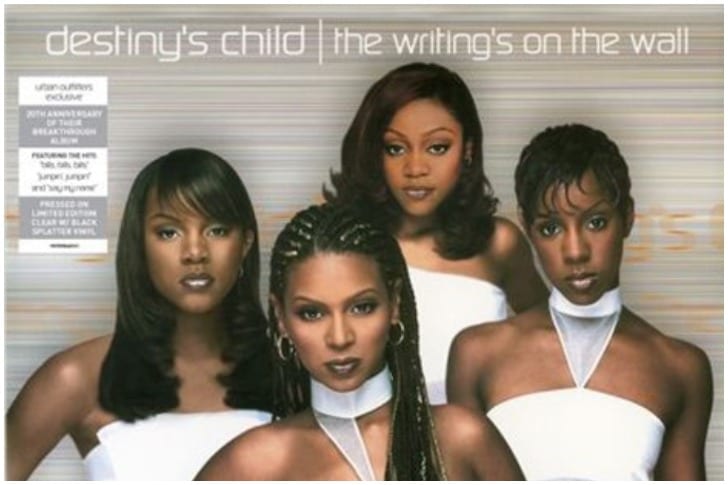 Destiny's Child – A famous all girls band from the 90s
Jay-Z – Reasonable Doubt (1996)
When one names Beyoncé, it becomes essential to mention her partner, Jay-Z. The line-up of this record features several other artists and reveals how the man is spot-on with his rap.
Eminem – The Slim Shady LP (1999)
Regarded as an even greater rapper, aka Rap God, Eminem was honored with the Best Rap Album Grammy in 2000. Since then, he has pumped his fans with more complex labels, but we can't just leave My Name Is and Brain Damage behind.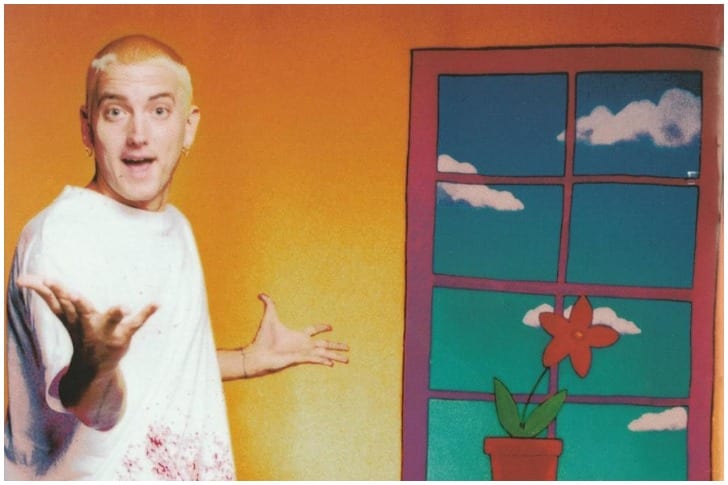 Eminem got the best Rap Album Grammy in 2000
Britney Spears – …Baby One More Time (1999)
With Sometimes, Thinking About You, and I Will Still Love You, Britney constructed an anecdote for our loneliness. It's not surprising that people still jam to this mystical masterpiece since it's equally relatable today!
Backstreet Boys – Millennium (1999)
Having millions of admirers from around the world, Backstreet Boys still are a class of their own. The album sold over 24 million copies globally, and continues to sell like hot cakes even today. Songs like I Want It That Way and The One are still listened to with the same amount of affection.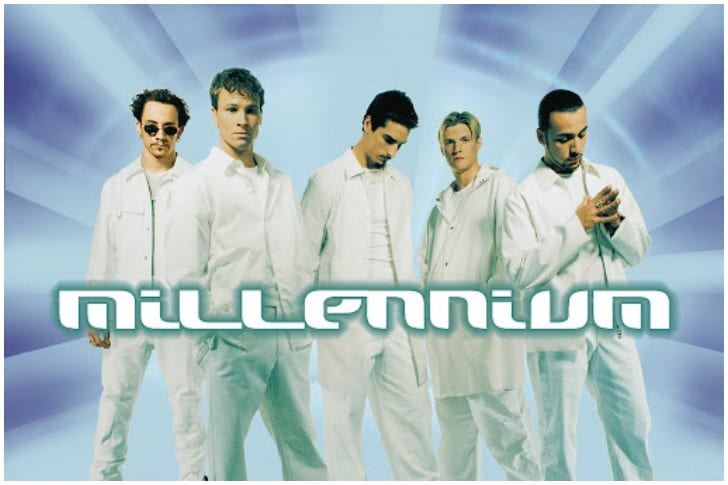 Millennium had fans worldwide
Lauryn Hill – The Miseducation of Lauryn Hill (1998)
Parting from the Fugees didn't make Lauryn disappear, the singer dropped her solo album that had spread like wildfire. She had ten nominations at the Grammys to her name and won five of them because people couldn't stop praising Lost Ones at all.
Some of these singers have vanished, broken up, or aren't just as popular anymore. In any case, they've blessed the world with sound waves that will always be replayed in cafes, homes, and even our offices!