After African-American actors came forward about their experiences with racism, including being told there was no budget to cut the hair of their type, Hollywood figures are calling for more diversity in hair and makeup departments on set.
Camille Friend, a top stylist who has worked on "Black Panther," "Tenet," and "Captain Marvel," believes that hairstylists who do not understand how to work with African-American hair should not be working on film or television sets.
She shared that there are a ton of hairstylists or makeup artists without knowledge of all hair textures and all colors of skin tones. There must be better education for all hairstylists and makeup artists.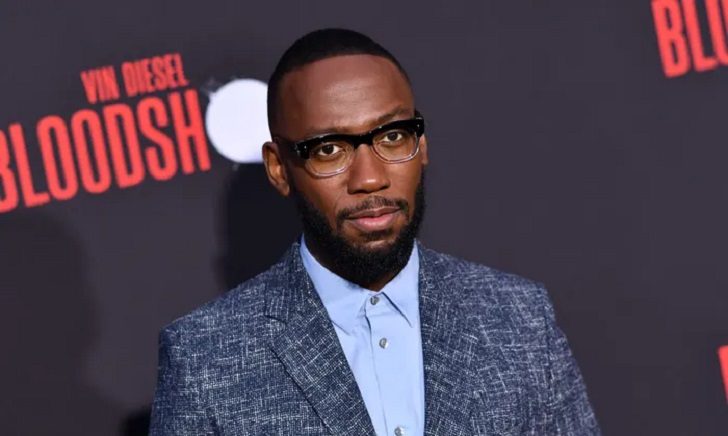 In November, actress Gabrielle Union (an executive producer on Hair Love) claimed she was fired from NBC's America's Got Talent for having "too black" hairstyles. Other actresses point to the discrimination they face almost every time they sit in a hair and makeup chair: there simply aren't enough union stylists in Hollywood who understand how to work with natural hair and darker skin.
Stories from celebrity artists 
Tiffany Haddish recalls crying her way off the set of a big-budget film while searching for someone who could properly do her hair. Lorraine Toussaint laughs as she recalls how her hair has been damaged by stylists who are unfamiliar with black hair. Tia Mowry-Hardrict recalls sobbing on set after seeing what was done to her hair.
Many African American actresses, from Oscar winners to rising stars, have similar stories about hair struggles in Hollywood. Some say that in an industry known for its glamour and beauty, a lack of diversity behind the scenes has created difficult situations for women of color.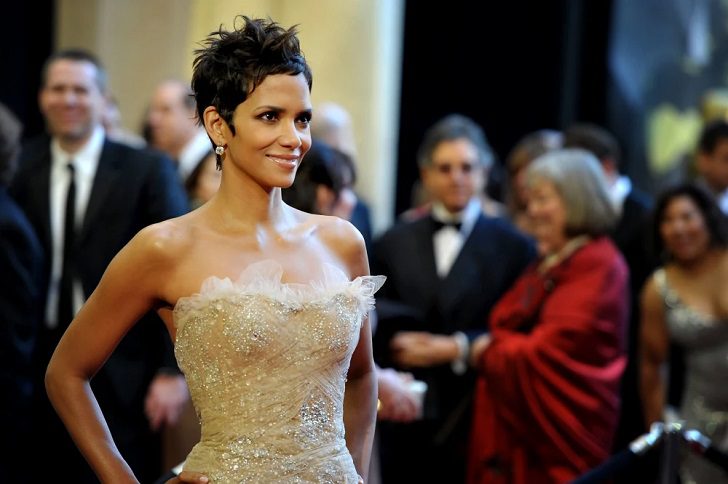 While black hair comes in a variety of textures, its curls range from wavy to extremely tight coils. For many years, racism and segregation required that Black people only work on Black hair. Today, that tradition continues because many non-Black stylists have not learned how to successfully work with African American hair.
Many Black actresses claim that a well-kept Hollywood secret is that they frequently struggle to find hair stylists who can properly style their hair on set. It's a complicated issue that has raged for decades, and many actresses have spoken out about it.
Halle Berry burst onto the Hollywood scene in the early 1990s with a signature short, pixie hairstyle. Others heavily copied the look, but the Oscar winner didn't set out to start a trend; rather, it was a result of previous experiences with Hollywood stylists.
Overview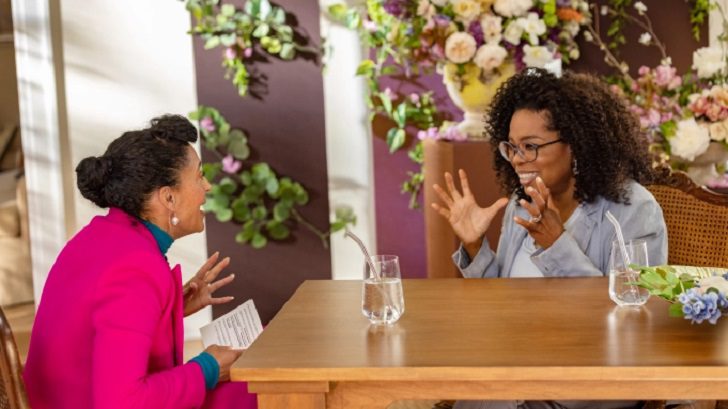 We knowingly and unknowingly influence society by representing characteristics, characters, and storylines in television and film. The portrayal of a particular appearance or hairstyle as negative or demeaning has been shown to directly impact Western society in particular. Over-policing, banking prejudice, and increased abuse are all consequences of a lack of representation.
We are responsible for educating audiences about the world at large through a variety of storylines and characters in order to contribute to the growth of mutual understanding and prosperity. Portraying cultures that are not of European descent becomes a responsibility rather than a simple choice.