Scott Mitchell is currently struggling with the thought of eventually having to transfer his lovely wife, Dame Barbara Windsor, to a special facility due to her Alzheimer's diagnosis. Her condition took a downward spiral at the start of this year, and it looks like things are about to get worse.
Barbara Windsor and Scott Mitchell together for two decades
Dame Barbara was diagnosed with the debilitating disease in 2014, but it wasn't until in 2018 when she publicly revealed her condition. The news came as a shock since the EastEnders veteran continued with acting despite her predicament, an impressive feat for someone her age.
According to Mitchell, it's probably the most difficult decision he will ever make as he cannot imagine being away from his wife. He has been her primary caregiver since she was diagnosed and has been in close contact with her primary physician.
Still, the doting husband knew that it would come to a point when Barbara would require serious professional help.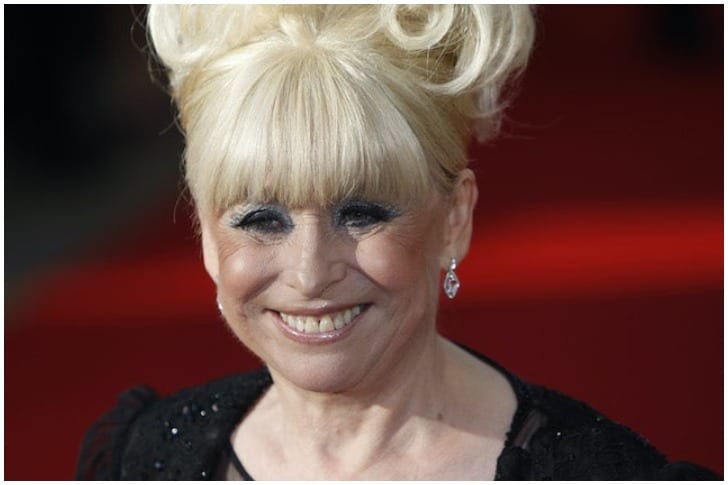 Barbara Windsor's battle with Alzheimer's disease
He shared that over the past couple of months, Barbara has been at risk for injury and had some fall episodes at night. Besides, her speech has also rapidly deteriorated.
The government-imposed lockdown due to the coronavirus pandemic has also added to the stress.
Mitchell reportedly had symptoms of the virus and feared of transmitting it to his wife. He added that the Carry On actress is accustomed to friends and family visiting her, and now she's wondering why no one is doing so.
Since she has been having episodes of confusion, the Goodnight Sweetheart actor had to repeatedly explain the situation to Barbara and reassure her.
In 2018, Barbara put in a lot of effort to raise public awareness regarding Alzheimer's. The famed actress has appeared in a video for Dementia Revolution, where she talked about her current condition and diagnosis.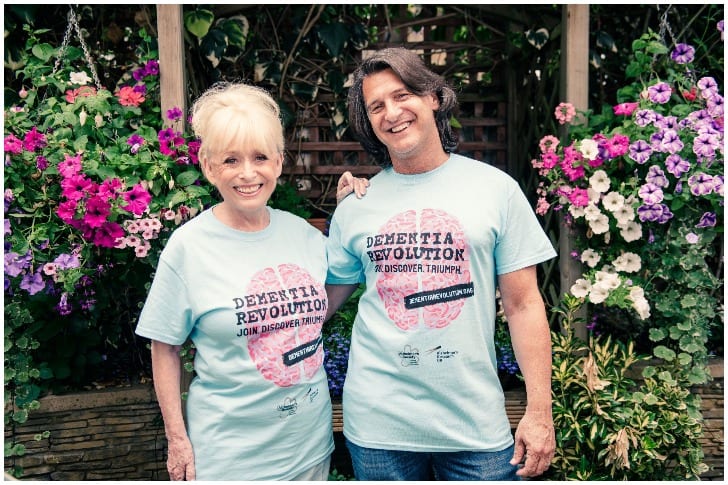 Barbara was always spreading awareness for Alzheimer's disease
Alzheimer's disease is more common in women, and over a million people are diagnosed in Britain alone.
The onset would vary from person-to-person, and some could have it at an earlier age. But the same symptoms are observed in most people – memory lapses, sudden changes in mood, confusion, and difficulties in doing essential daily activities.
Later symptoms may include failure to recognize family members and also the ability to walk, which is why it is crucial for them to have a caregiver around at all times.
Most patients live between five to seven years on average after diagnosis. Currently, there is no known cure for this disease.