As people age, they often become more susceptible to a variety of health disorders due to the age factor. Dementia is one such ailment that often affects the elderly. Dementia is the impairment of cognitive functions such as thinking, remembering, and reasoning to the point where they interfere with everyday living. Occasionally, it becomes so severe that individuals are unable to control their emotions, and this can even alter their personalities.
All of this sounds quite ominous, which is why the findings of this new study can help us adopt specific lifestyle modifications and practices that minimize the risk of dementia. In addition, these practices are simple to adopt and have several health advantages. Continue reading to learn what they are.
Exercise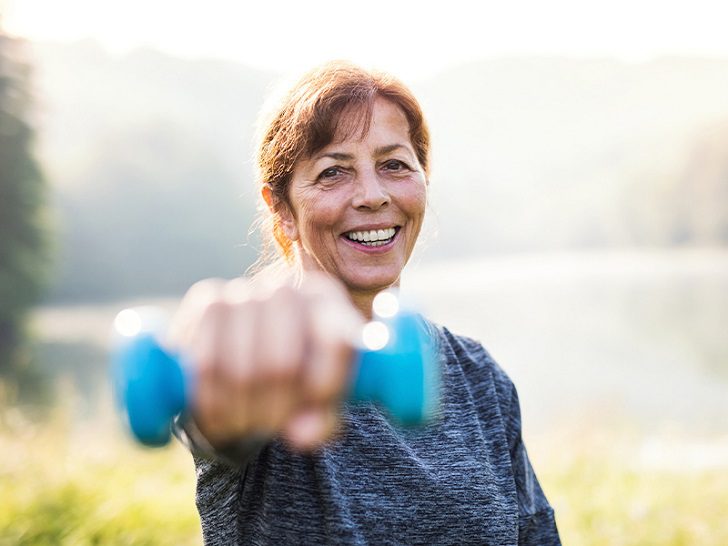 Living an active lifestyle can have a significant influence on the health of elders with Alzheimer's disease. Regular exercise has several benefits, including lowering the risk of illness and preventing falls, but it can also improve memory, reasoning, and judgment in moderate Alzheimer's disease patients.
According to a study presented at the Alzheimer's Association International Conference last year, regular physical exercise may not only prevent Alzheimer's disease and other forms of dementia, but it may also enhance the quality of life for individuals with the condition. Find acceptable and fun activities that are cognitively or socially stimulating, such as strolling with a buddy, an exercise class, or dancing, to get your loved one moving.
Give up on alcohol
Alcohol abuse can result in stroke, heart disease, and cancer, all of which affect the nervous system and the brain. One can eventually develop dementia in old age. Limit your alcohol consumption to maintain good health.
Engage in social activity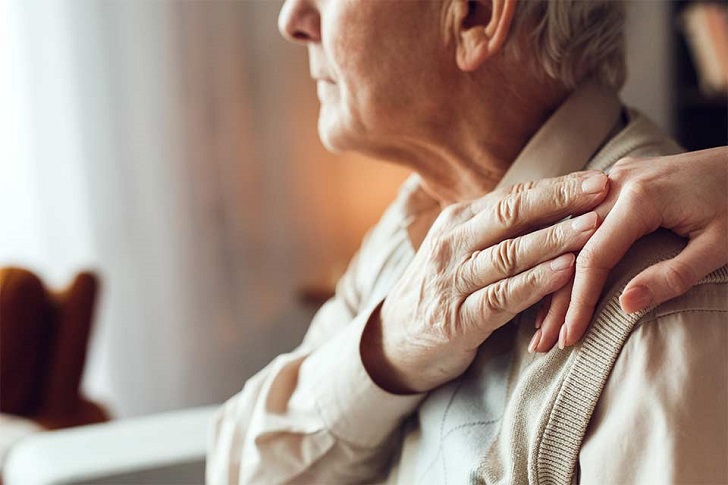 Social engagement may also lessen the risk of cognitive decline and aid in the prevention of dementia. Adults can engage in a wide range of social activities, including those that incorporate other lifestyle practices (e.g., community exercise classes).
People and older adults can become socially active in a variety of ways, including by joining a club or group, becoming a volunteer, and/or joining a community fitness facility.
Eat healthily
It is much more vital to have a nutritious diet as you age. A healthy and balanced diet will offer your body all the necessary nutrients and also minimize the chance of various disorders, such as dementia.
Therefore, consume whole grains like rice and pasta, fruits and green vegetables, red meat and fish, and plant oils. You should minimize your intake of sugary foods, alcohol, and salt.
Brain games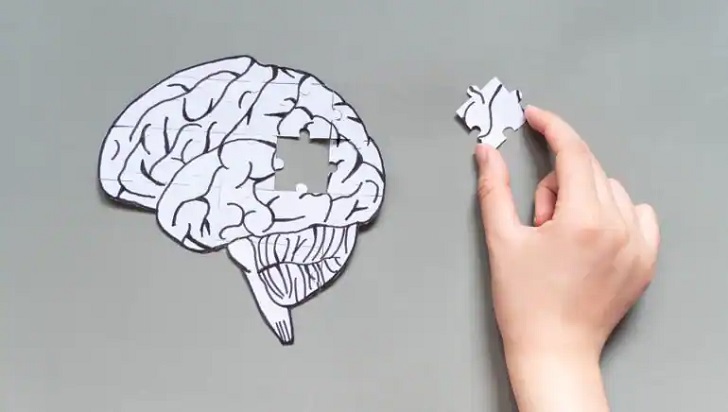 To keep neurons and synapses functioning properly, older citizens must engage in mentally engaging activities. Brain games such as chess, card games, word games, and word search puzzles can help maintain and improve the health and function of the brain.